Feature Interview: Sweden wraps up Arctic Council chairmanship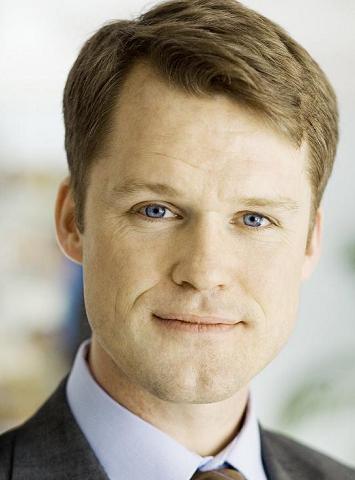 When Sweden hands chairmanship of the Arctic Council to Canada, it will cap off what many observers have characterized as one of the most high profile periods for the organization since its inception.
Gustaf Lind serves as Sweden's Arctic ambassador.  He's also the chair of the Arctic Council's Senior Arctic Officials, a role that will be taken over by Canada's Patrick Borbey when that country takes over the organization's chairmanship from Sweden on May 15th.
Eye on the Arctic spoke to Gustaf Lind this week for a look back on Sweden's chairmanship and what lies ahead for the organization.
RELATED LINK: