Finland's greenhouse gas emissions at 22-year low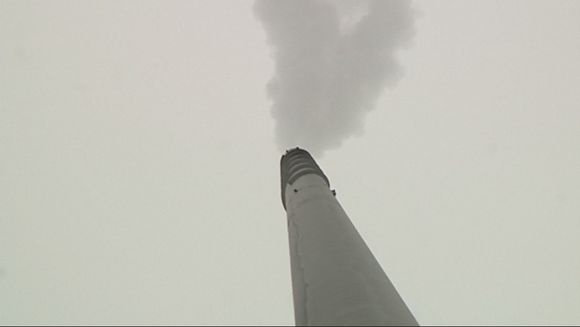 Preliminary data from Statistics Finland indicates that the county's total greenhouse gas emissions have fallen dramatically, and last year were at their lowest level since 1990.
Total greenhouse gas emissions in 2012 amounted to 61.4 million tons of carbon dioxide equivalent. According to preliminary data, total emissions in 2012 decreased by some 8% from 2011.
The energy sector's emissions declined by around 9%. This was mainly due to reduced consumption of coal and peat and increased net imports of electricity.
Last year, emissions coming under the emissions trading scheme decreased by a total of around 16% from 2011. In sectors outside the emissions trading scheme, such as the use of fuel in heating of buildings and transport, as well as agriculture and waste management, the reduction in emissions amounted to only close on one per cent.