Yukon, Canada hunter calls roadside grizzly killing 'classless'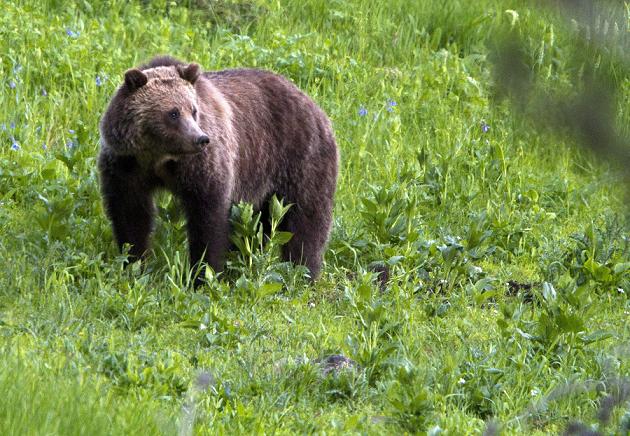 A  hunter in the community of Carcross in Canada's northwestern Yukon territory has started a social media campaign to ban roadside hunting in the territory.
Greg Karais said the recent killing of a blonde grizzly bear along the Tagish Road is prompting the campaign.
A large, blonde grizzly, which was a well-known face to many residents in the Carcross Tagish area, was legally shot from the road on May 22.
The shooting has angered many, who said the bear was 'friendly', and one Carcross Tagish First Nation elder even referred to it as the community's 'spirit bear'.
Karais said wildlife on the highways is a major tourist attraction in Yukon, and animals should be protected from roadside hunters.
"There's an economic value to this bear. I feel kind of tacky throwing money on a bear, but that's reality. That bear put so many smiles on people's faces, people who had never seen a grizzly bear before," said Karais.
"That's what's going to draw people. That's what puts smiles and makes memories. Taking a bear off the side of the road is classless, in my opinion."
Karais said that to him, shooting from the side of the road is not hunting.
"The issue is a fair hunt. I think hunters would be upset about this, real hunters. I don't think this person is a real hunter."
Conservation officers who interviewed witnesses and the shooter say the bear was legally killed.
Karais' Facebook campaign is calling for a no-hunting corridor along all Yukon highways.