Fort Good Hope seniors move into residence 2+ years after opening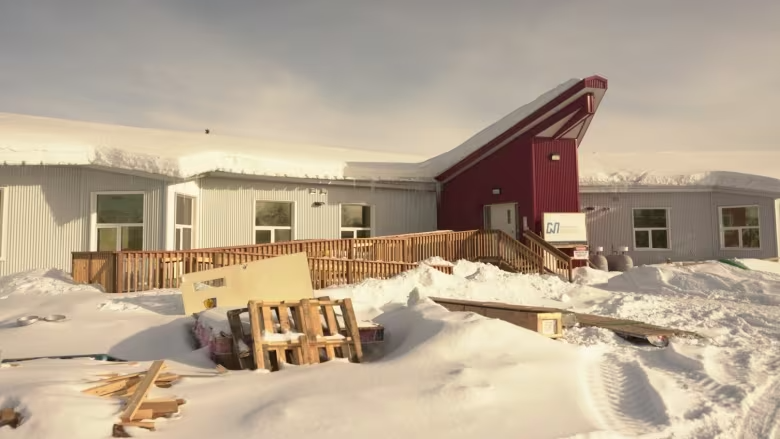 Facility still missing some equipment, like lack of bar to hold onto in showers
Over two years after the facility had its official opening, residents of Fort Good Hope, N.W.T. are moving into the community's seniors' centre.
The territorial government announced the opening of the nine-unit building in February 2021 as part of a commitment from the 19th Legislative Assembly to allow more seniors to age in their own communities.
But after a series of delays lasting 28 months, the seniors only began moving in last week.
According to one senior who's taken residence, the facility still isn't complete.
"Just a few things missing in the washroom," said Ernest Cotchilly.
Cotchilly, 84, is referring to the showers, which lack bars to hold onto or benches in the tub to sit down.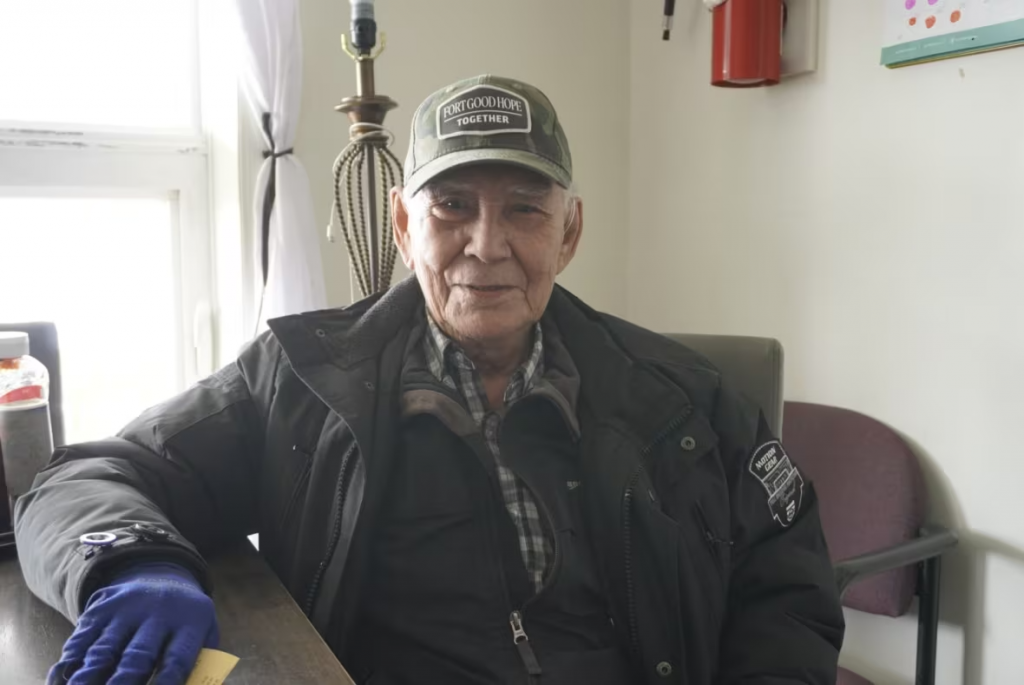 That's something that Betty Grandjambe, the facility's live-in caretaker, agrees the seniors' centre needs.
"It's not safe yet," she said.
Grandjambe, herself from Fort Good Hope, said the necessary additions to the showers are something that Sahtú MLA Paulie Chinna is aware of.
"The MLA was here and she took notes of that … I believe she said she's going to try to find a program that could get those installed," Grandjambe said.
Chinna, who is also the territory's housing minister and responsible for the facility, did not respond to CBC's questions about what other deficiencies she noted.
Angela Grandjambe, manager of the Rádeyı̨lı̨kóé Housing Association responsible for coordinating the tenants, said she's heard the seniors are so far enjoying their new home.
"Two of them said they've never had such good sleep before," she said.
Concern over losing access to cultural activities
Angela said that before moving the seniors, the housing association held a meeting to listen to the their concerns and dispel rumours about the new units.
She said seniors were worried about having to pay a $1,400 damage deposit and having a curfew where they'd be locked out of their home if they were late.
"It was all things that weren't even true," she said. "I said you're still free, you're not restricted. It's not like a jail or anything."
Some seniors had expressed concern over losing access to cultural activities.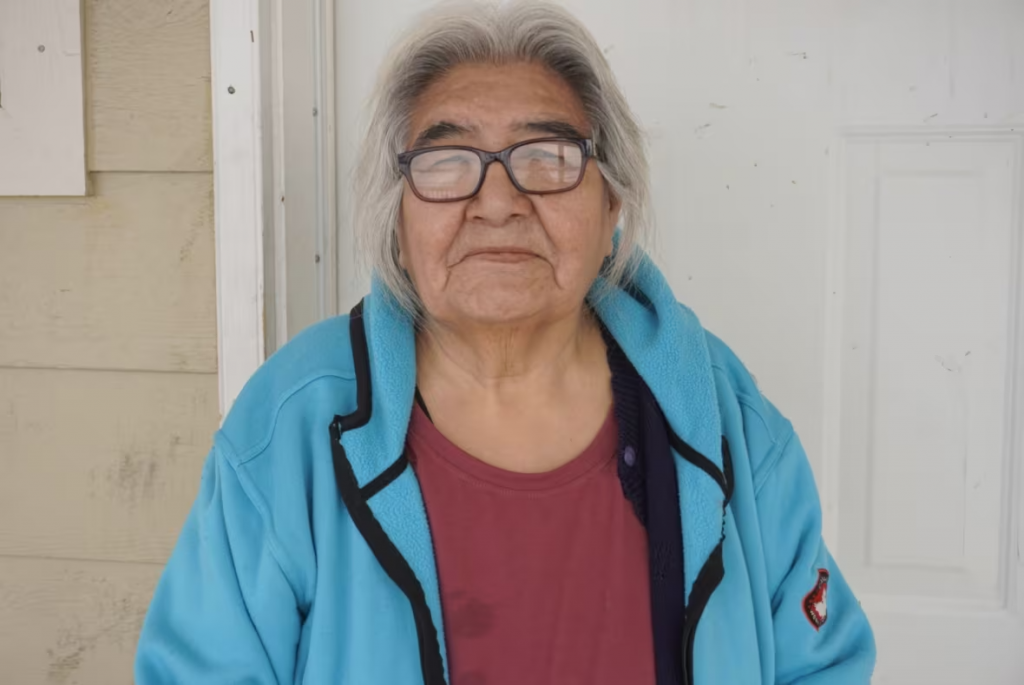 Monique Cotchilly, 80, told CBC last month she didn't want to forfeit working on moose hides.
But the Yamoga Land Corporation has committed to make use of the outdoor space around the building for cultural activities, according to Angela.
"Maybe some teepees or some smokehouses," she said. "They're wanting to build that for them."
Angela said the corporation will consult the new residents on how best to make use of the space and that it's too early to know what exactly will be built and when.
Angela said that four elders have so far moved into the new facility.
That's because the association is working with the seniors to complete paperwork on checking out of their current residence, starting a new lease and transferring power to the new unit.
Angela said the association is helping them move as they complete that paperwork.
"I'm just happy it's finally open and we could put the elders in there, and then it just makes more units available for people on the waiting list."
Related stories from around the North: 
Canada: Technical difficulties blamed for delayed Yukon Senior Income Supplement payment, CBC News
Sweden: Municipalities in Sweden's North struggling to hire care staff for seniors, Radio Sweden