Heat wave takes 'time out' in North Finland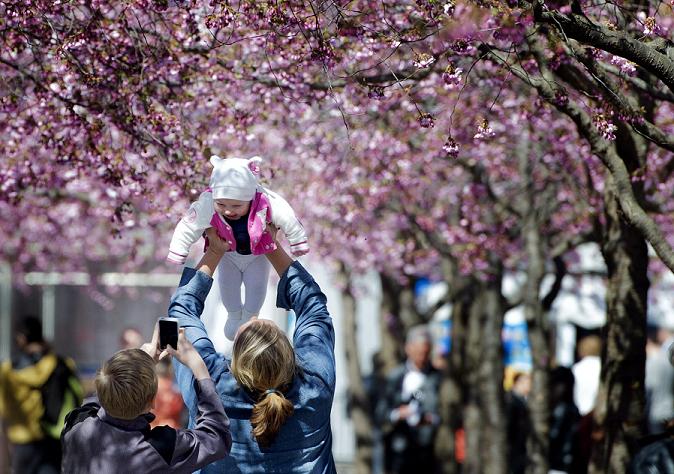 Temperatures in northern Finland are expected to fall below 10 degrees Celsius next week. Even in the south, daytime highs will barely reach 20 degrees.
The warmly received "heat wave" of the past week or so will take a temporary time out as conditions cool across Finland next week.
Daytime highs will fall to between 10 and 15 degrees Celsius in the north and even below that. In the south meanwhile, daytime highs will range from 15 to 20 degrees early next week.
Cool air currents flowing into the country will be accompanied by localised showers in many areas.
Downpours in the offing
Heavy rains may put in an appearance as early as Friday across a broad zone reaching from Uusimaa in the south all the way up to central Ostrobothnia. The band of rain and thundershowers will move east Saturday.
The Meteorological Institute warns of local heavy rains of more than 20mm an hour in the Uusimaa, Kanta-Häme, Päijät-Häme, Pirkanmaa, Central Finland, South Savo, South Ostrobothnia and Central Ostrobothnia areas.
However nothing lasts forever, not even rain, and by the end of the week the weather will warm up to reach 20 degrees in the south.