Fracking exploration project approved in northern Canadian community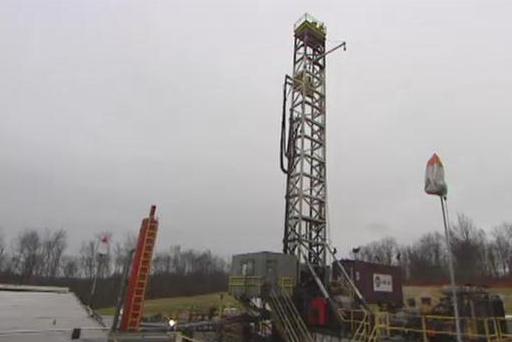 The Sahtu Land and Water Board has approved a proposal to drill and frack two horizontal wells near the community of Tulita, in Canada's Northwest Territories.
It has granted ConocoPhillips Canada a land use permit and a water licence for the exploration project with conditions.
The licences were issued without a full environmental assessment.
The board said it has determined this development will not cause a significant adverse environmental impact and that it will not be a cause of public concern, adding the effects of this development would be insignificant or could be mitigated with known technology.
This is contrary to what happened just about a year ago when Shell Canada and MGM Energy proposed a similar project. Those companies walked away, not wanting to pay for the assessment.
Paul Dixon, executive director of the Sahtu Land and Water Board, says ConocoPhillips did things differently from Shell and MGM.
"Conoco has done an excellent job on speaking to the community organizations, other regulators, government and non-government for the development of this project," he said.
A decision was expected in May but at that time the Sahtu Land and Water Board took a "pause" and asked for more time, issuing draft terms and conditions for a land use permit and water licence and asking for more feedback from stakeholders.
The oil drilling program still needs to get approval from the National Energy Board.
The project is at the exploration stage.
Dixon said although this exploration project hasn't been sent for an assessment that doesn't mean environmental assessments are off the table.
He said each project is judged on its own merits so future exploration projects and development involving fracking could have to go through the environmental assessment process.