Russian aircraft suspected of violating Finnish air space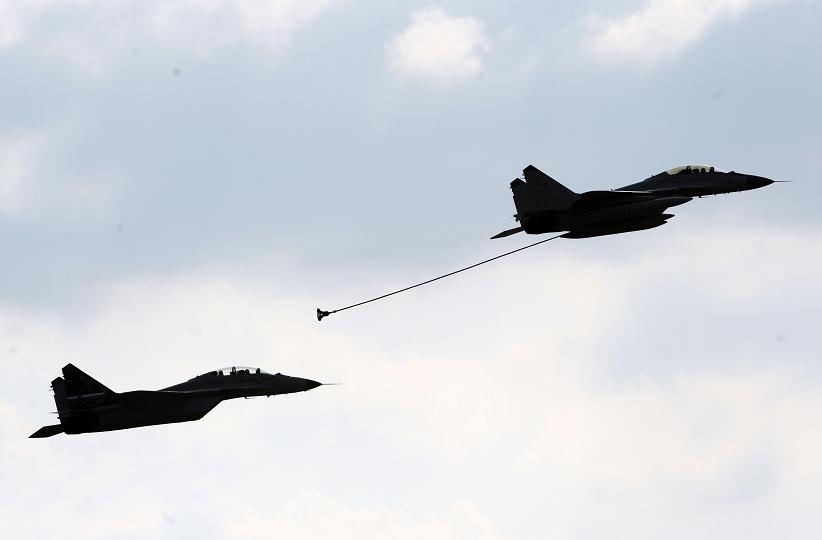 Two Russian aircraft are suspected of straying into Finnish air space. The Finnish Border Guard is currently investigating the incident.
Finnish border authorities suspect two Russian military aircraft of unauthorised entry into Finnish airspace over the Gulf of Finland Tuesday.
According to the Defence Ministry two assault fighter jets and two bomber jets were flying near the Finnish border. Two of the aircraft are believed to have flown a short distance in Finnish air space.
The Ministry did not disclose which of the vessels were thought to have flown over Finland nor for how long.
The Air Force scrambled hornet fighter jets to investigate the vessels in the fly by.
The Finnish Border Guard is investigating the alleged infraction.
Reasons usually uncovered
Helena Partanen, head of the Ministry's defence policy unit said that one possible reason for the incident could be an increase in Russian training flights.
"The volume of training sorties has increased," she said.
Earlier this year in May another Russian aircraft also invaded Finnish air space.
Partanen also pointed out that the flight path over the Gulf of Finland is commonly known to be narrow, and this could explain the infractions.
She said the incidents are usually brief and the reasons behind them usually come to light.
Related Links:
Bildt: Russian planes not aiming at Sweden, Radio Sweden
Reporting of Russian exercise prompts complaint from Swedish military, Radio Sweden