Wildlife Act hearings wrap up in Canada's Northwest Territories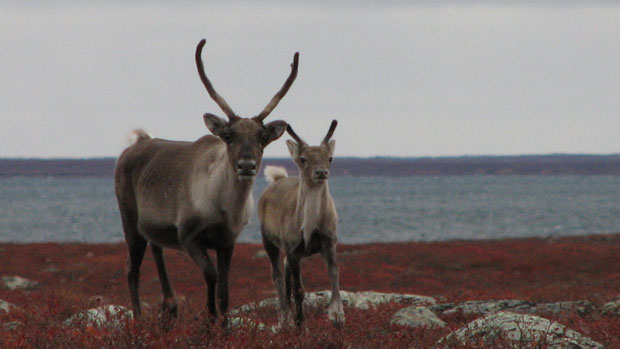 Public hearings on a new Wildlife Act for Canada's Northwest Territories (N.W.T.) have wrapped up.
Last night in the community of Behchoko, a committee of N.W.T. politicians made its last stop of a territory-wide tour to gather input on proposed changes to the law governing how wildlife is managed.
A small group of Behchoko residents turned up for the final hearing.
"We're very comfortable with this new Wildlife Act, as it recognizes the treaties and it recognizes our self-governance," said Behchoko chief Clifford Daniels.
The bill N.W.T. politicians are reviewing proposes that aboriginal hunters report the number of animals they harvest.
"The one prickly issue that's continued to rise up…is the reporting of all of the wildlife that have been taken," said Yellowknife MLA Robert Hawkins, chair of the Standing Committee on Economic Development and Infrastructure.
"If you're a resident hunter you have to report, but under treaty rights you wouldn't have to report. So it's a difficult issue that we're going to have to deal with and a difficult issue for the territorial government to deal with."
The proposed new Act also calls on aboriginal groups to meet once a year to talk about wildlife management issues.
"I think the biggest most profound change this wildlife act does is take into consideration land claim issues, land claim governments and recognition of renewable boards and the relationship they have," said Hawkins. "So there's a true partnership out of the new Wildlife Act that's being presented now."
Hawkins says if hunters already respect Dene traditions, such as using all the meat they harvest, they likely won't notice the changes.
He says in the coming weeks the committee will sift through the information it gathered during the tour. It continues to accept written submissions on the proposed act until Monday.
Related Link:
Plain language summary of proposed new Wildlife Act