Wild raccoon captured in Sweden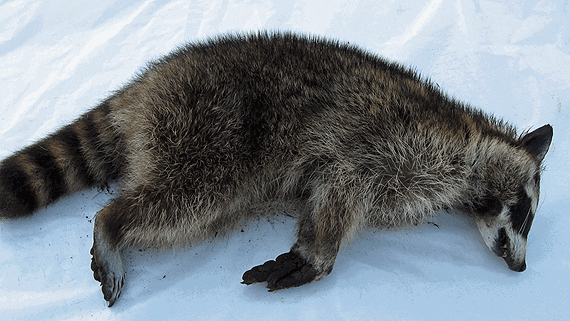 A wild raccoon that has been the target of a search outside Västervik in southeastern Sweden has now been captured and put to death.
Raccoons are not indigenous to this country, and there's concern that their introduction here could have negative effects on human health or cause economic or environmental damage.
P-A Åhlén, who heads the Swedish Hunting Association's Raccoon Dag project, tells the TT news agency the animal was probably an escaped illegal pet. It was originally spotted last month in a photograph taken at a trap for wild boars.
The raccoon was caught Thursday morning in a badger trap. It's now been put to death, and the carcase will be sent to the National Veterinary Institute for tests.