Sweden looks to double today's solar cell capacity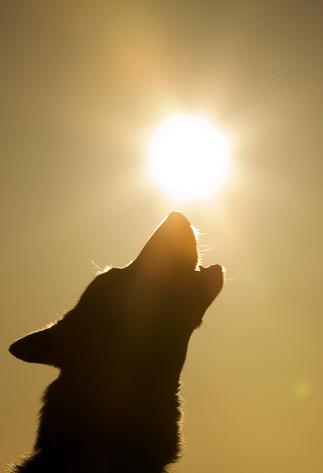 Scientists around the world are looking for more effective and environmental ways of generating electricity. Swedish researchers are working on new solar cell technologies they think can at least double the capacity of today's panels.
Swedes have a strong relationship with the sun. In the winter here you barely see it, but in the summer there's the land of the midnight sun up north. Research teams here are investigating how to better harness all those golden rays into electricity.
Against concerns about carbon emissions and climate change, solar power is clean, and it's all around us, there for the taking.
Current solar cell technology is capable of using up to just one-sixth of the energy of solar radiation and converting it to electricity. But in theory it should be possible to utilize twice as much of the sun's rays as power. And two teams here are working on closing the gap.
Bo Albinsson is a professor in Physical Chemistry at the Chalmers Institute of Technology in Gothenburg.
He tells Swedish Radio's Science Department that either of the two methods they're pursuing could improve the production of solar electricity by 10 to 15 percent.
The Chalmers team is looking at harnessing both low wave length red light, and shorter wave length blue light, the two ends of the visual spectrum, trying to bring them into the middle where they can be used better to turn into electricity.
The plan is to incorporate the technology into current solar cells, and Bo Albinsson hopes their discoveries can be translated into industrial products within three years. The Swedish Energy Agency has awarded a nine million kronor research grant for the work.
Another team working on solar cell research here is at Stockholm's Royal Institute of Technology. They're experimenting with the addition of one or two layers of some other semi-conductor on top of the usual silicon plates in a solar cell. They can also use lenses to concentrate the light to improve efficiency. Professor Sebastian Lourdudoss says the goal is to build solar cells at least twice as good as those sold today.
He tells Swedish Radio's Science Department they also hope the new solar panels will cost less than current models. They hope to reach that goal in three or four years.