Yukon, Canada judge denounces domestic violence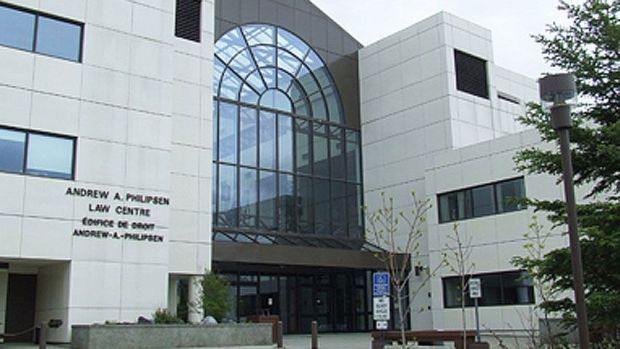 The Yukon Supreme Court's senior judge, Justice Ron Veale, is denouncing domestic violence in Canada's northwestern territory.
He's overturned a lower court judgment to ensure that a man who assaulted his former partner now has a criminal record.
The offender, Troy McKenzie, physically assaulted his ex, then ignored no contact orders from the court.
But a territorial court judge gave him a suspended sentence, because a criminal record might endanger his employment at the Whitehorse jail.
Federal prosecutor Noel Sinclair argued the appeal for a stronger sentence.
"Yes, it has to send a message to the offender but it also more importantly needs to send a message to the community at large that the courts will not condone this kind of behaviour and those who involve themselves in it are looking at serious, serious consequences," Sinclair said.
In his reasons for sentencing Justice Veale agrees and quotes "shocking statistics" showing family violence rates in Yukon are three times the national average.
He blames the "persistence of a macho, frontier mentality" that has seen at least ten Yukon women killed at the hands of their partners over a ten year period.
McKenzie's sentence now includes seven more months probation to be served in the community.