Gold mine for sale in northwest Finland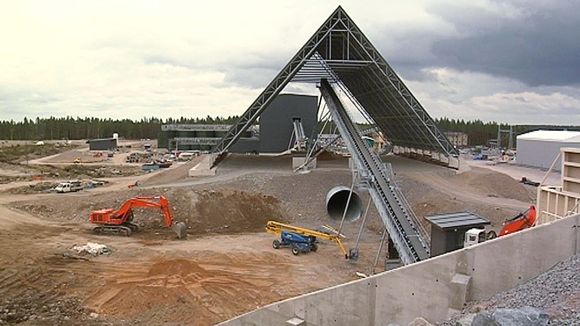 A mine in the north-western town of Raahe, Finland is up for sale, after its parent company Nordic Mines announced restructuring plans.
The Swedish parent company on Monday announced a restructuring that affects all its subsidiaries including the Laiva mine in Raahe, north Ostrobothnia. The restructuring will entail lay-off talks affecting the company's Finnish workforce, which currently numbers more than a hundred.
Finnish operations have been loss-making from the start, according to the company's statement. Last month saw gold production at the Laiva mine hit 343 kilos, the highest level since the mine opened in 2012, but that was not enough to turn the company around.