Porter Airlines signs deal with Icelandair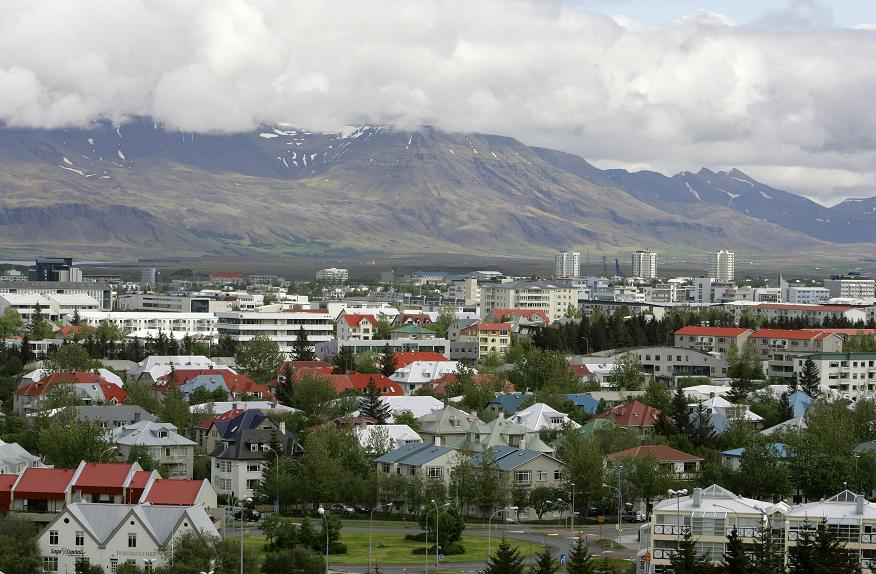 Porter Airlines has signed an interline agreement with Icelandair that gives passengers on its flights access to Europe on a single combined e-ticket, the Toronto-based airline announced Wednesday.
The agreement allows passengers can book a single combined e-ticket for Porter Airlines and Icelandair flights and check baggage through to their final destination.
"This is Porter's first interline agreement providing access to Europe," said Michael Deluce, Porter's chief commercial officer.
"Icelandair has numerous gateways within our network that passengers can fly from."
Icelandair provides service to Iceland from several North American cities and offers connections to more than 20 cities in Scandinavia, Britain and Continental Europe.
Icelandair recently expanded its seasonal service from Toronto's Pearson Airport to a year-round operation and resumed seasonal service from Halifax with up to three flights a week.
Porter is a regional airline based at Billy Bishop Toronto City Airport.