May tourist numbers up in Finland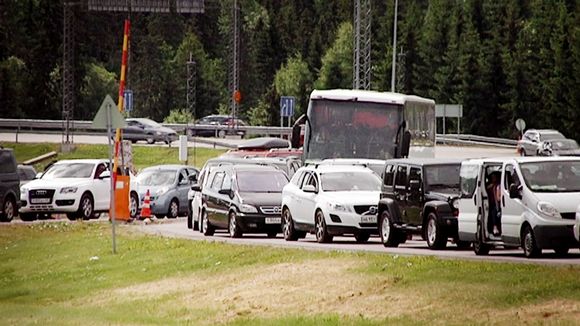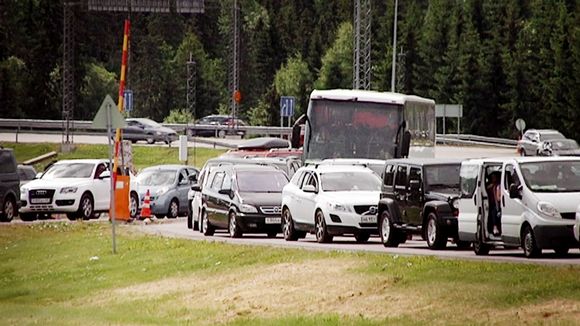 Tourist numbers in May were up by six percent, with those from across the eastern border representing the largest group, according to new figures from Statistics Finland.
Some 122,000 Russian visitors spent at least one night in Finland during May, which is an increase of 50.6 percent on the same month a year earlier.
Swedes were the second largest group, with around 43,000 nights, down seven percent on the year before. Germans were in third spot, with 34,000 nights in Finland—an increase of ten percent.
Altogether foreigners spent a total of 411,000 nights in Finland during May.