Can Sweden's Vattenfall afford new nuclear plants?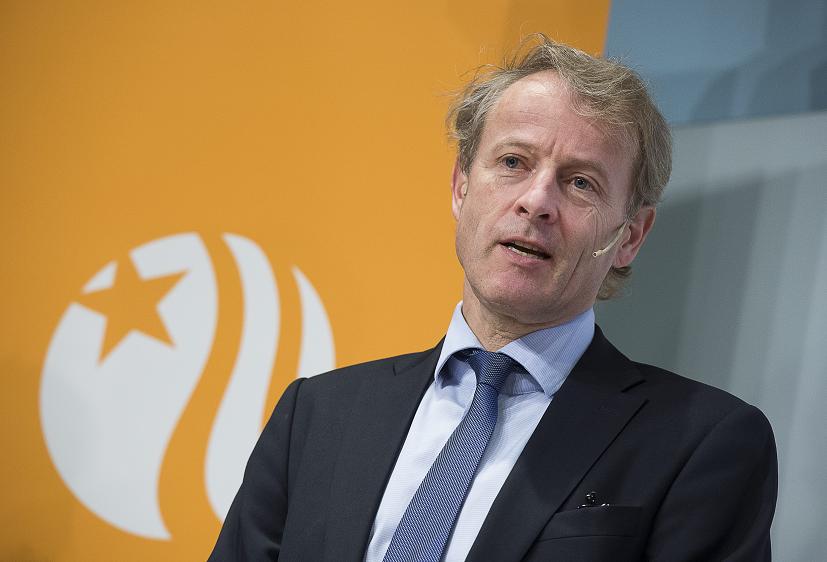 Energy company Vattenfall has lost about the same amount of money as the cost for a new nuclear power station, reports Swedish Radio News.
Liberal politician Carl B. Hamilton is a supporter of nuclear power and hopes Vattenfall can keep its promise to replace Sweden's aging nuclear reactors, but the company says it has reduced its budget for new investments from SEK 123 billion to 105 billion.
A new nuclear power station costs between SEK 50 and 55 billion, and Vattenfall's losses are estimated at around SEK 53 billion.
Peter Eriksson of the Green Party, which opposes nuclear power, says that the losses reduce Vattenfall's chances of launching new ventures.