Severed cable may mean delays at airport in Resolute, Nunavut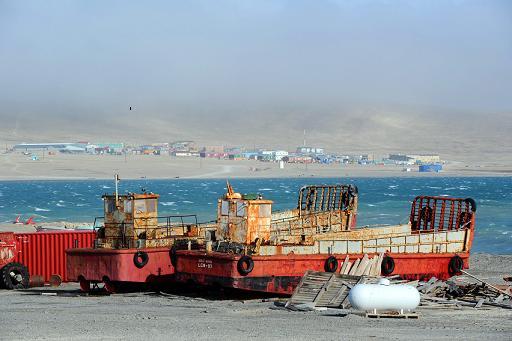 Flights heading to Resolute, a community in Canada's eastern Arctic territory of Nunavut, are unable to land using instruments because of a severed cable at the airport.
That has affected phone lines belonging to Nav Canada, the country's civil air navigation services provider.
"Without these lines, incoming flights are unable to land with instruments and they have to rely on clear weather for sight landings," said Eric Clement with Northwestel.
Clement said technicians are scheduled to arrive in the community to do repairs on Thursday morning.