Priceless Inuit artifacts still in Canada's N.W.T. for lack of Nunavut museum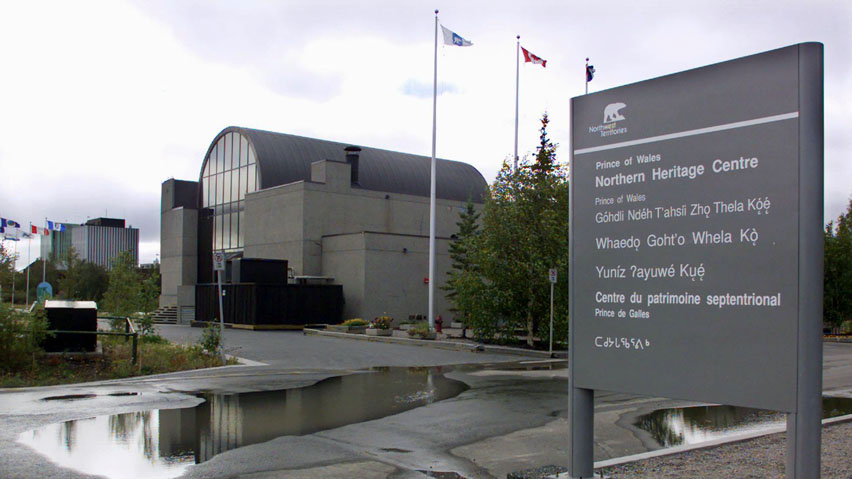 Ten years after a decision was made for a museum in Yellowknife, the capital of Canada's Northwest Territories, to temporarily store 150,000 Inuit artifacts from Canada's eastern Arctic territory of Nunavut, the priceless material appears to be no closer to coming home.
In 1999, when Nunavut was founded, it was decided that the Northwest Territories would divide its extensive collection in two, and split appropriate artifacts with the new territory.
The Prince of Wales Northern Heritage Centre in Yellowknife agreed to store the complete collection, for a price, until Nunavut could build an appropriate facility to house its share.
That agreement was reached in 2003. But more than ten years later, Nunavut still lacks a climate controlled facility to store the priceless artifacts.
Barb Cameron, director of the Prince of Wales, says the facility doesn't want to keep the items forever. She says the Centre is eager to hand them over to their new home once an appropriate Nunavut-based heritage centre can be built, or other arrangements can be made.
The Nunavut Department of Culture and Heritage says it still has a strong desire to create a heritage facility within the territory. But it doesn't have a date when that will happen.