Sweden's most common jellyfish disappearing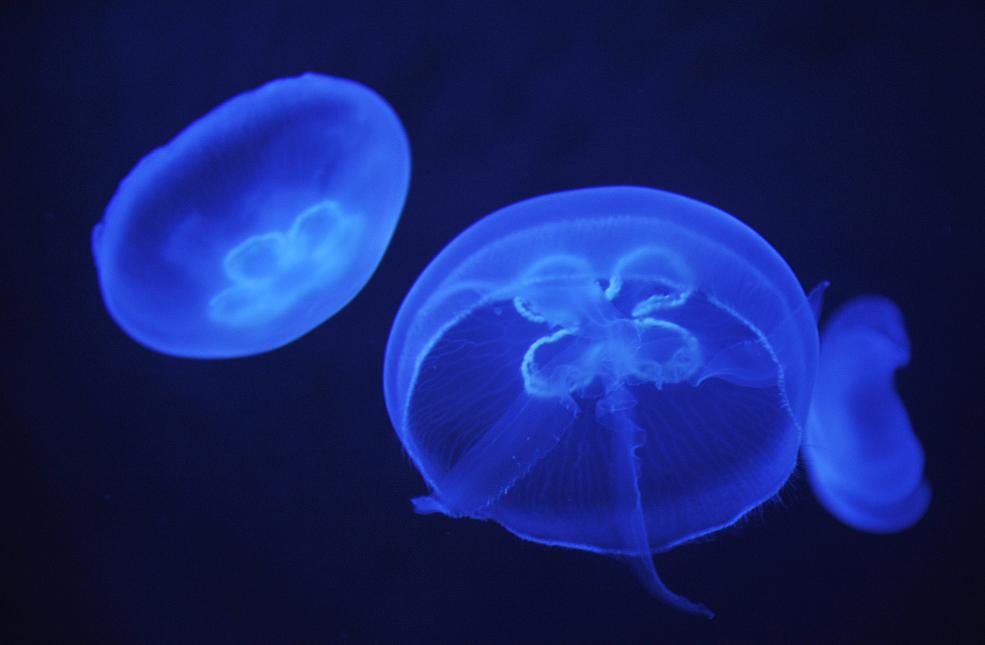 Swedish Radio News reports that the Moon Jellyfish, once common in the North Sea, has largely vanished from off Sweden's west coast.
According to researcher Lene Friis Möller, the disappearance of the sea jellies can lead to much heavier algae blooms, a reduction in the number of fish, and cloudier water.
The researcher's theory is that the sea jellies have been outcompeted by a rival American jellyfish called the sea walnut. This, she says, may have been prompted by global warming.