Should nuclear plan in north Finland be re-evaluated?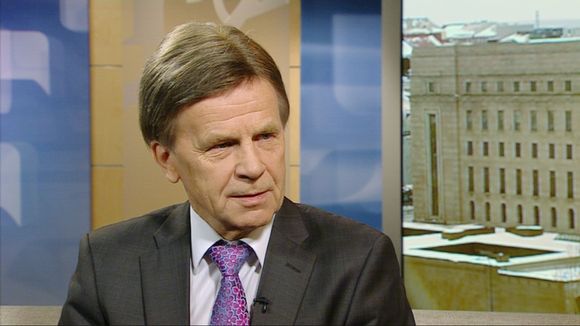 Finland's former Minister of Economic Affairs Mauri Pekkarinen says that Parliament and the government must re-consider plans to build a new nuclear power plant in northern Finland.
Opposition Centre Party MP Mauri Pekkarinen, chair of the Commerce Committee, told Yle on Monday that Fennovoima's plans to contract Russian state firm Rosatom to build the plant must be scrutinised.
Fennovoima did not list Rosatom as a possible supplier when it applied for permission in 2010 to build a plant, nor this reactor type. As Minister of Economic Affairs at the time, Pekkarinen signed off on the application.
The company has since changed its plans to a lower-cost model following the withdrawal of German utility E.ON from the project.
The nuclear safety agency STUK has warned that the proposed plant model may not meet Finnish safety standards.
Fennovoima, a consortium of local utilities and heavy industry, wants to build the nation's third nuclear power plant in Pyhäjoki on the upper west coast.