Public input sought on highway plan in Canada's N.W.T.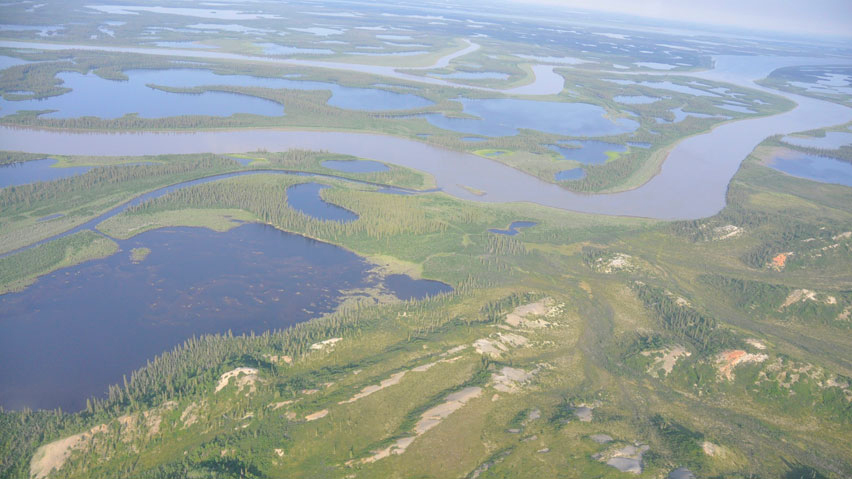 People who live along the Mackenzie Valley in Canada's Northwest Territories (N.W.T.) will get a chance to share their thoughts on a highway down the valley.
The department of transportation is considering building an all-weather road from the community of Wrigley, about 750 kilometres northwest of N.W.T.'s capital city of Yellowknife, to the Dempster Highway, a route that runs between Canada's northwestern Yukon territory and the Arctic town of Inuvik in the Northwest Territories.
Regulators are holding public meetings in several communities along the route this week and next.
Alan Ehrlich is with the Mackenzie Valley Review Board. He says the sessions will help the board prioritize the most important issues.
"These can be ecological issues, they can be cultural, they can be social, but what do you think are the most important issues to focus on to make a good environmental decision about this highway," Ehrlich says.
Board staff will be travelling to Wrigley today, then the communities of Tulita and Fort Good Hope later this week. They will be in Inuvik and the town of Norman Wells next week.