Experts to present climate report in Sweden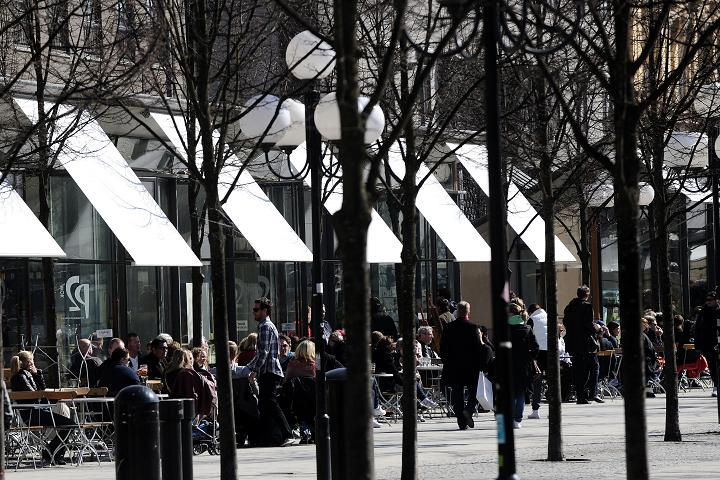 The Intergovernmental Panel on Climate Change (IPCC) is due to meet in Stockholm to finalise the first out of three reports on climate change.
Scientists from around the world will gather in the Swedish capital to present their findings to the world. So what can we expect?
Six years have passed since the IPCC released its last major climate change report. Back then, the United Nations body warned that greenhouse gases were increasing at an uncontrollable pace. It claimed that anthropogenic warming could lead to some effects that are irreversible. So what does the situation look like now?
According to one scientist who contributed to the new report, the situation is broadly similar.
"The climate system is changing and will continue to change. It's us who are causing much of the change today," Markku Rummukainen of Lund University tells Swedish Radio News.
He adds that climate change can be halted, though it requires extensive measures.
Copenhagen Accord
In 2009, world leaders gathered in Copenhagen for an international climate summit. Many hoped they would to reach a deal on coordinated international action to halt greenhouse gas emissions. But the Copenhagen Accord was not legally binding and many countries and non-governmental organisations opposed the agreement.
The new climate report does not provide any solutions or policy proposals. Instead, the purpose is to inform policy makers about the current situation. The report summarises existing research. It is expected to provide more details than previous reports and to describe some of the uncertainties that exist.
The first part of the report, which is to be presented in Stockholm, focuses on the physical science basis of climate change.
Rummukainen contributed to a chapter on climate modeling, that is methods to predict changes in the climate.
"Several hundred researchers have cooperated on this, writing about all aspects of climate research," he says. "This takes a very long time. We have been working since 2010 and have just finished the first part of the IPCC report."
Report accounts for contradictory research
The next two sections, to be published in the Spring, focus on the impact and mitigation of climate change. A summary is then expected at the end of 2014.
So is there a consensus among scientists about the rate and effects of climate change? According to Rummukainen the new report also accounts for contradictory research.
"The report brings up contradictory, well-established research where it exists. It is not just what we know for certain or what we are quite certain about that counts as knowledge. There are also hypotheses or research questions that constitute relevant knowledge," says Rummukainen.