Finland's president starts Russian visit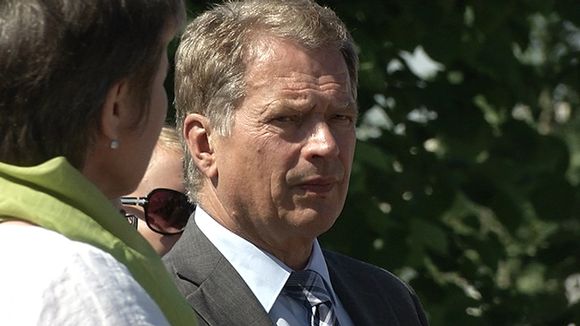 Finland's President, Sauli Niinistö, starts a three-day visit to Russia on Monday. He will open a power plant and hold talks with his opposite number, Vladimir Putin.
The official programme for the visit begins on Tuesday, when Niinistö and Putin will attend the opening of a Fortum power plant in Nyagan, western Siberia.
On Wednesday the two presidents will be in Salehard for an international forum on the Arctic. Niinistö will make a speech at the forum, which brings together researchers and politicians to discuss Arctic issues.
Finland's Minister for European Affairs and Foreign Trade, Alexander Stubb, will join Niinistö on the trip. Stubb serves as chair of the Finnish–Russian Intergovernmental Commission for Economic Cooperation.