Sweden: Global conference takes stock of climate change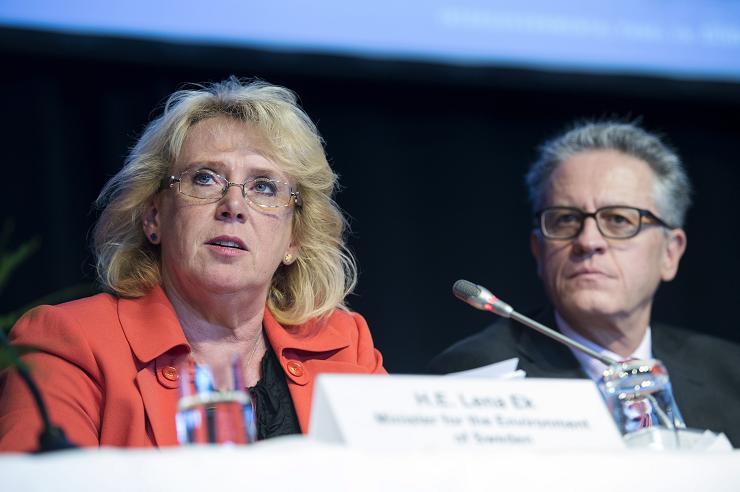 This week the international climate conference, the IPCC, is taking place in Stockholm. Scientists from all around the world agree on a joint report and conclusion about the state of the climate and the link between greenhouse gases, temperature and rising sea levels.
It is six years ago that the IPCC last did such a report and, as before, the reports is expected to influence political and economical decisions around the world.
Environmentalists urge politicians to act on the report findings, which will be presented on Friday. In an interview with Radio Sweden, Johan Rockström, professor of environmental sciences at Stockholm University said:
"The risk of a catastrophic climate future is more than one per cent today and if you would think of that in terms air flights for example, you would never step into an aircraft if there was one risk in a hundred that the aircraft would crash, but when it comes to the climate system, we are not acting."
Rockström was named "the most powerful environmentalist" in Sweden 2013, by the magazine Miljöaktuellt.