Construction firm in Canada's Northwest Territories faces diesel dumping charge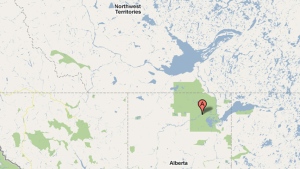 A company in the community of Hay River in Canada's Northwest Territories goes to trial today to face charges under the Canada National Parks act.
It's alleged that last June, Rowe's Construction unlawfully deposited diesel fuel in a gravel pit in Wood Buffalo National Park, near the town of Fort Smith.
The court file says reasonable measures were not taken to prevent environmental damage or harm to human health.
The trial takes place in Fort Smith. The court has set aside five days to hear the case.