Finland lags in the Arctic, says Labour Minister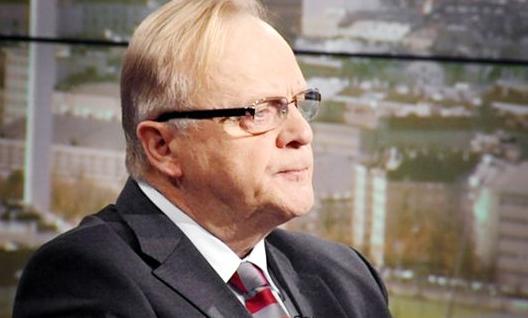 Finland's Labour Minister Lauri Ihalainen told Yle on Saturday that Finland has lagged behind other northern nations in exploiting Arctic areas.
Interviewed on Yle TV Saturday morning, Labour Minister Lauri Ihalainen said that Finland has a lot to give to arctic exploration, adding that active arctic operations would provide many new jobs.
"We are lagging behind in what's happening there, and that is not only about oil drilling, but a lot more. Canada, Norway, Sweden, the United States and Russia are very strongly active in the region. With our solid knowhow, we should get involved," Ihalainen said.
He also foresees that a greater involvement in the Arctic would have a significant impact on employment for Finland.
Ihalainen did stress, however, that economic activities in the Arctic should be carried out with respect for the natural environment.