Nature excursions offered to young Swedes from immigrant backgrounds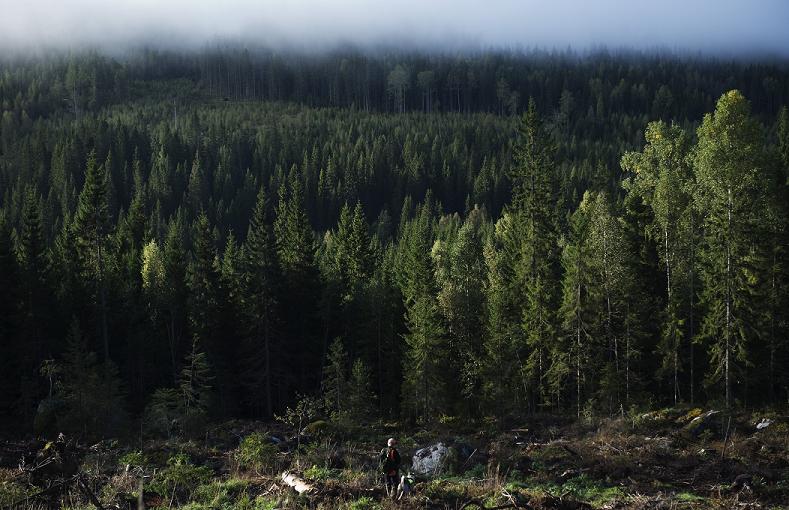 Young immigrants are getting the taste of Swedish nature and wildlife, as part of an initiative by the Swedish Hunters Association.
For two days this week, students aged 16-18 will go on excursions into the woods and learn about outdoor recreation in Sweden. As part of the programme, the students will go fishing, build nesting boxes for birds, train dogs and go clay shooting.
Some of them have never been into a Swedish wood before.
The programme is offered in the municipalities of Lund, Borlänge, Sollefteå and Gnesta/Nyköping.
Tamisha Kindberg, of the Hunters Association, spoke to Radio Sweden from the excursion Southwest of Stockholm.