Finnish law to ensure 'green power' is really 'green'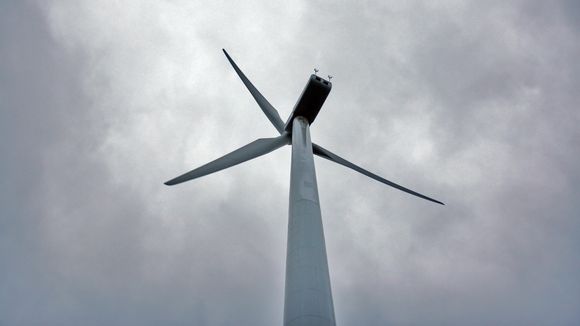 Finland's government plans to amend the law to ensure that consumers who contract for electricity from renewable energy sources actually get what they pay for.
The draft bill will be presented to Parliament in the near future and is to take force no later than at the start of August.
At present there are loopholes in the system of guarantees of origin that can allow for a power producer to sell the "same" electricity generated, for example by a windpower farm twice.
Rules on the certification of origin for electricity are to be tightened to prevent this practice.
Companies that sell electricity will be obligated by law to provide all customers annually with a breakdown of the type of generation used in the production of the electricity they received during the previous year.
Consumers who have contracted for "green" electricity will be able to check to make sure they received what they paid for.
Related items:
Finland's largest wind power farm to be built in Pori, Yle News
For more stories from Yle News, click here