Shell moves to resume Arctic Alaska drilling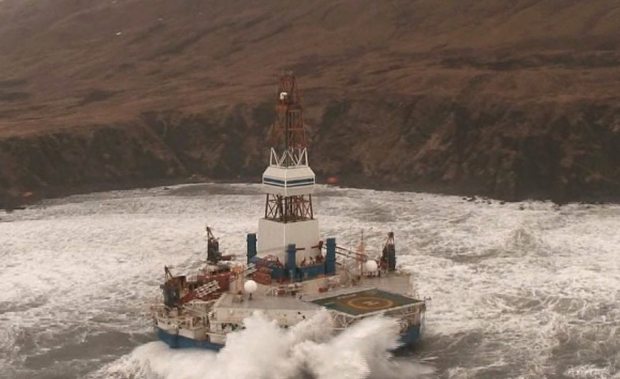 Shell is moving closer to resuming drilling in the Arctic Ocean next summer, but a Shell executive said Thursday the company cannot confirm those plans yet, according to an article at fuelfix.com.
That's because big regulatory hurdles remain to be cleared, according to Simon Henry, Shell's chief financial officer, who discussed the company's third-quarter results in a conference call with reporters.
Shell also is considering whether to dispose of the Kulluk, the floating drilling rig that went aground off Kodiak Island on New Year's Eve, after breaking free from a tow during a storm.
In case it's not economical to repair the Kulluk, the company has contracted to use the Polar Pioneer, a semi-submersible drilling rig owned by Transocean.
Shell confirmed it will not drill in the Beaufort Sea above northeast Alaska in next summer, but will file plans with the Interior Department to drill in the Chukchi Sea off northwest Alaska, according to the article. Shell began drilling the Beaufort in the summer of 2012.
Hurdles remaining for Shell include:
• The 29-year-old Polar Pioneer needs regulatory approval.
• Shell needs to fulfill regulators' requests for a third-party audit of its management systems.
• The company also needs approval of its exploration plan, a potentially lengthy process involving public comment and environmental reviews.
• Drilling permits are required for specific wells.
Contact Alex DeMarban at alex(at)alaskadispatch.com