Climate conference in Warsaw an important step to summit in 2015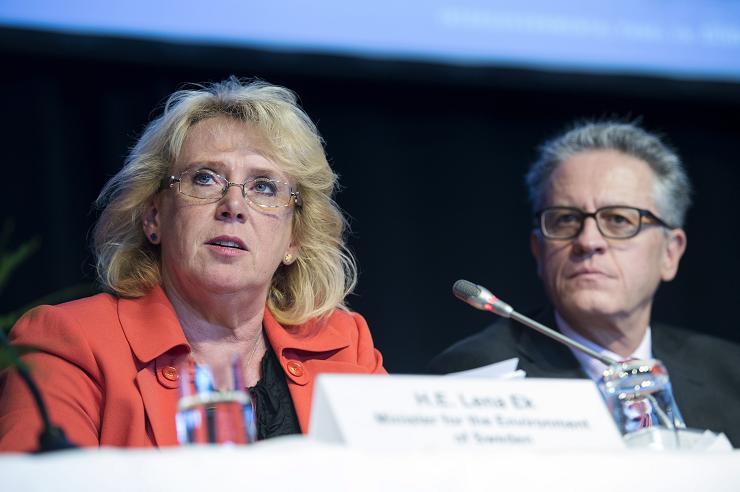 The 19th UN conference on climate change is underway in Warsaw.
The almost two-week long conference is gathering negotiators from 190 countries and is widely regarded as an important stepping stone to the upcoming climate summit in Paris in 2015. Sweden's environment minister calls the talks "crucial".
The most important matter at the conference is for the participants to start outlining a global climate deal on lower emission levels. Talks about such a deal foundered four years ago when the last global climate change talks were held in Copenhagen.
Participants there failed to reach a climate deal, and now many experts hope that the participating countries can finally agree in Paris 2015.
Sweden's Environment Minister Lena Ek says to Radio Sweden that a global climate deal is crucial, and adds that the participants cannot afford to fail again.
To get every participating country to sign off on lower emissions levels, several other issues need to be tackled first. Like how to finance the cuts and how emissions data should be collected and reported. These and other issues will be discussed during the Warsaw conference.