Finland: Children's mental health problems increasing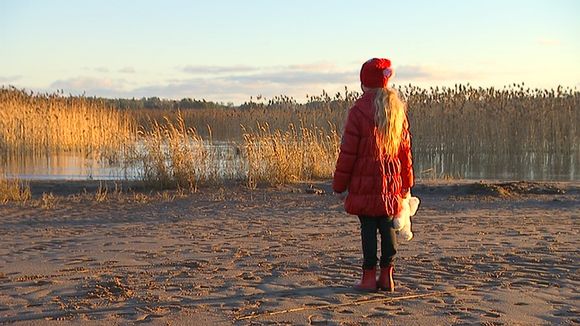 Finland's social security institution Kela supported the treatment of more than 15,000 children for mental and behavioural disorders last year.
The number of beneficiaries has seen a steep upturn in the last decade, with children from wealthy backgrounds also showing mental problems.
How to help disturbed children? What is usually offered is therapy, and even medication.
Experts note that children from so-called good backgrounds are also exhibiting symptoms. According to Olavi Sydänmaanlakka, head of the Finnish Central Association for Mental Health, kids from middle class and wealthy families tend to suffer from performance anxieties and loneliness.
Sydänmaanlakka notes that in our times the main focus both with adults and children is on performance, either at work or in school. Even in children's hobbies, the main emphasis is on how well they perform.
Alarming trend
The amount of benefits paid by Kela for children's mental problems has increased alarmingly since the start of the millennium. According to Yle sources, last year Kela paid disability benefits to some 15,500 under-16-year-olds because of mental and behavioural disturbances. At the turn of the millennium, the figure stood at 11,000.
Doctor Teemu Takala from Kela points out that kids with mental problems are the single biggest group of recipients of children's disability benefit. They make up nearly half of all the beneficiaries, and cost 33.5 million euros annually.
Adults need to be present
At the Institute for Health and Welfare, the head of the Child and Adolescent Mental Health Unit, Päivi Santalahti, sees children's mental problems as a national infliction crying out for preventative measures and care. According to Santalahti, adults play a key role in the wellbeing of children.
Professional help or medication cannot replace adults simply being there for the child. As Sydänmaanlakka from the Central Association for Mental Health notes, children need people around to support them.
Related Links:
Researcher: Schoolkids need more sleep, Yle News
Child welfare services suffer funding and staff shortages, Yle News