Finland: More partners pull out of Fennovoima nuclear project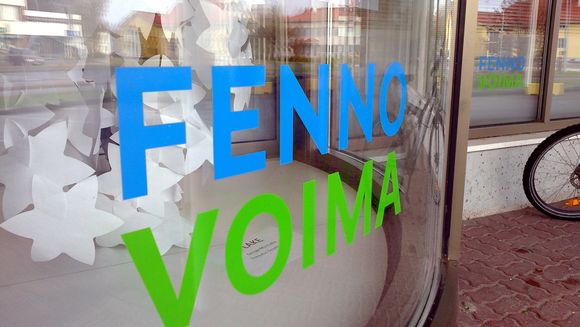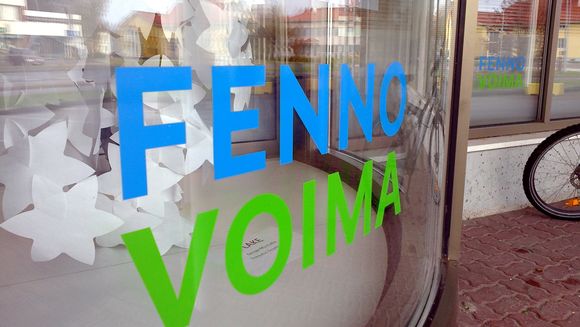 The consortium of Finnish power companies backing a planned nuclear power plant in Pyhäjoki, western Finland is shrinking.
Some 15 members of the Fennovoima public power consortium announced Thursday that they were pulling out of the project, leaving 45 partners still on board.
Thursday's development saw 15 members of the Voimaosakeyhtiö SF announce their withdrawal from the planned nuclear power project in Ostrobothnia, western Finland. Voimaosakeyhtiö is a power consortium comprising 67 companies who jointly own Fennovoima.
Among the companies that decided to withdraw support from the nuclear power plant are Boliden Harjavalta, Boliden Kokkola and Componenta.
Back in 2012, Finnish retail cooperative S-Group and the German-based power giant E.ON announced that they were leaving the project behind. E.ON sold its 34 percent stake in the consortium, saying that the move was part of a strategy to sell off all of its Finnish operations.
S-Group said it shed its three-percent shareholding to focus on investments that would benefit its shareholders.
Fennovoima still in talks with Rosatom
About 45 companies remain as partners to the project. However their support is still conditional, given that Fennovoima is still in talks with Russian nuclear contractor and proposed minority owner, Rosatom.
The remaining consortium members include mining company Talvivaara, steel company Outokumpu, dairy company Valio and a group of regional energy companies.
The remaining Fennovoima owners have pledged to take up about half of the planned power production of the new nuclear plant. As owner of one-third of the project, Rosatom will take up a corresponding third of production, bringing the total of production reserved to 84 percent.
The partners of the nuclear project aim to have the Pyhäjoki plant up and running in 2024.
RELATED LINKS:
Rusatom vice-chair: No plans for majority stake in Fennovoima, Yle News
Fennovoima submits safety report for Rosatom reactor, Yle News