Postal strike looms in northern Finland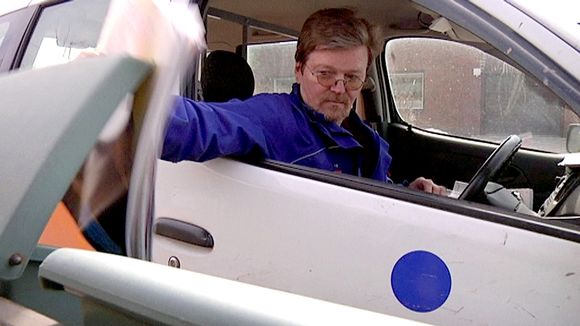 The Finnish Post and Logistics Union PAU has warned that if negotiations continue to prove fruitless spot strikes will begin at 4pm Tuesday afternoon in Finland's northern Oulu region.
The northern postal service has already been somewhat under the weather for the past few days, with limited services already affecting deliveries in the region.
f the strike goes ahead, current estimates are that there would be a two to three day delay throughout the whole of Northern Finland for outgoing international mail and several days for incoming mail. The effect of the strike on cross-border postage will be re-evaluated on Wednesday.
Eikka Urpilainen, the Director of national post service Itella, believes that insured and registered mail will be dealt with despite the strike, as will health-related correspondence.
"All health and safety related communication will be handled," says Urpilainen. "For example, Finnish Red Cross correspondence, blood and laboratory samples, home healthcare supplies, hospital deliveries and pick-ups, meal deliveries and foodstuff deliveries and distribution."
Deliveries already rolling in late for days
Due to PAU's restrictions on overtime and extended working hours, deliveries have already been running behind schedule for several days. The usual standard of same-day delivery for post sent during working hours has not been met.
The union has give Service Sector Employers group PALTA notice of its intention to strike if negotiations fail. Strikes would fall in the coming week as follows:
– International mail-handling 19.11 (sympathy strike)
– Oulu central post office (servicing Oulu region) 19-22.11
Related Link:
Postal delivery delays possible, Yle News