More funding for the military in Finland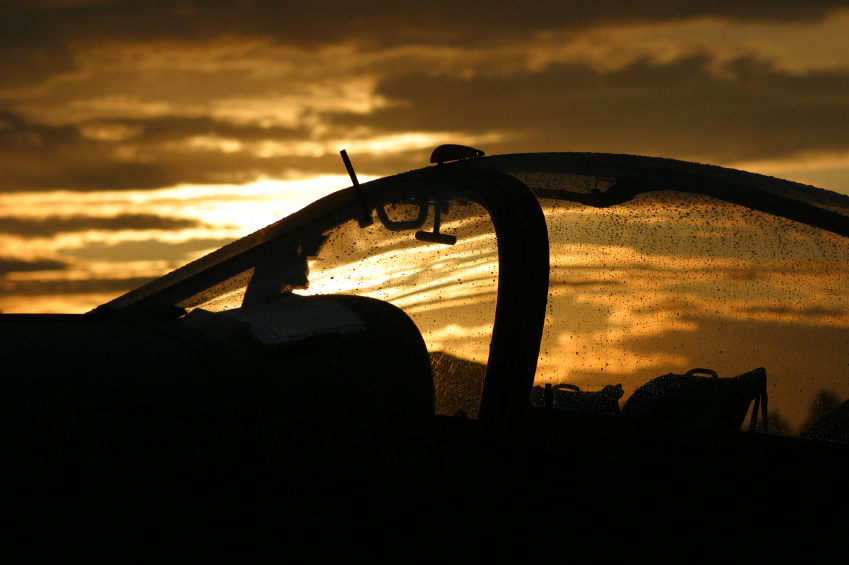 A parliamentary working group in Finland is proposing annual increases in Defense Forces appropriations for arms purchases.
The plan calls for an additional 150 million euros in military budget spending by 2020.
The working group, made up of representatives of all the parties represented in the Finnish Parliament, is to publish a report containing the additional spending proposal on Wednesday. The news was first reported by the Alma Aluemedia news service.
Six parties have reached agreement that in 2016, the army will get an extra 50 million euros for equipment purchases, over and above its current budget. The working group is proposing that further additional annual funding be provided.
The contents of the upcoming report are intended to be used as a guideline in government budget talks next spring.
The chairman of the group, MP Ilkka Kanerva of the National Coalition Party, told Yle that consensus is broad enough for the matter to move forward after the next elections.
"The present change in the security policy environment and the obligations placed upon Finland's Defense Forces are such that there is sure to be quite a lot of understanding for an increase in appropriations," Kanerva added.
Finns Party pushed for more
According to information received by Yle, the Finns Party was in favour of a larger appropriation for arms purchases. In a break with the other parties, the Left Alliance opposed any increase in spending on weapons.
While in agreement on the spending issue, the Greens have put forward a proposal for a further reduction in the number of Finland's wartime troops. The number of troops that would see active duty in time of war was recently cut from 350,000 to 230,000. Kanerva did not take warmly to the Green's idea of further reductions.
"There has been a large cut, in the view of some too large. It would be rather foolhardy to start trimming wartime forces down from this 230,000 without it having dramatic effects on the credibility of Finland's defenses," said Ilkka Kanerva.
Related stories from around the North:
Canada: Canadian Military explores sunken sailing ship in the Arctic, Radio Canada International
Finland: Authorities probe suspected violations of Finnish airspace, Yle News
Russia: Pacific Akulas arrive in Severodvinsk, Russia, Barents Observer
Sweden: Sweden's Greens rethink defence spending position after Russia's airspace violations, Radio Sweden
United States: Alaska military sites vulnerable to climate change, Alaska Dispatch