No crisis funding for Finnish mining company; restructuring to proceed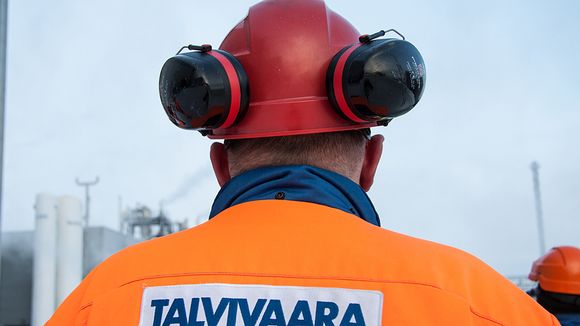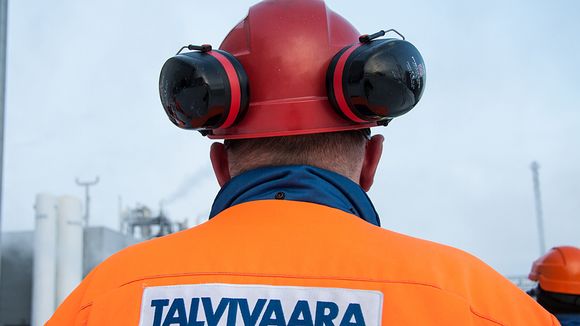 The struggling Finnish mining company Talvivaara announced Thursday that stakeholders decided not to foot the 40 million-euro bill for a company restructuring programme.
However the company said that its current resources combined with cost-cutting and production-boosting measures should allow it to proceed with the corporate re-organisation plan.
The Talvivaara mining company announced Thursday morning that it had received confirmation that it would not be receiving a much-needed infusion of about 40 million euros required for a proposed restructuring programme to fend off bankruptcy.
The company said that "some stakeholders" decided late Wednesday that they were unable to offer any additional funding to bankroll the company restructuring process as well as new debt arising from filing for company re-organisation.
The company speculated that its current cash reserves would last until the first quarter of 2014. However the company estimated that a programme of enhanced productivity and reduced spending combined with its current reserves would allow it to complete the proposed corporate re-organisation programme.
Talvivaara also reiterated its position that the restructuring option would leave a far less damaging footprint for the company, its employees and the environment than filing for bankruptcy.
"Bankruptcy proceedings would endanger the employment of the employees of the Talvivaara Group and of many of its suppliers and contractors," the company said in a statement Thursday.
It added that the environmental impact of bankruptcy would be difficult to manage and that continued production at its Sotkamo mine in eastern Finland would provide the best avenue for water treatment and environmental cleanup efforts.
Related Link:
Finnish mining company Talvivaara asks for debt secrecy, Yle News