Cabinet postpones meeting on border crossings; Russia 'deeply regrets' Finnish moves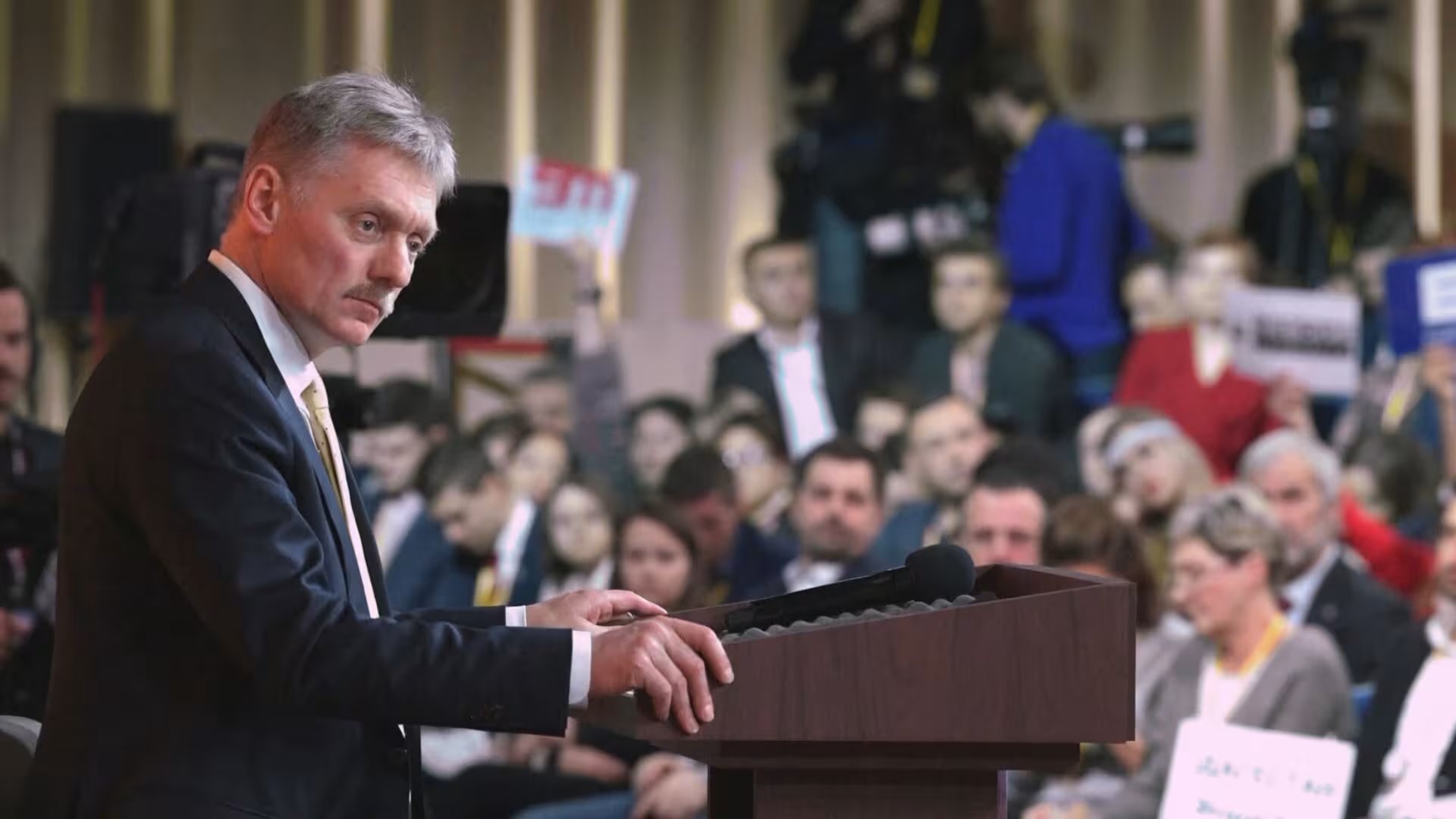 The Kremlin has reacted with displeasure to statements by Finnish leaders, who accused Russia of funneling asylum-seekers to its border.
On Tuesday, Prime Minister Petteri Orpo (NCP) told a press conference that Russia had changed its practice by allowing people access to the border without required travel documents. He said that Finland would take necessary actions to prevent a mass inflow of people and protect its national security.
"It is clear that these people are helped and they are also being escorted or transported to the border by border guards," Orpo said.
Finnish officials have suggested that Moscow is deliberately allowing migrants to cross into Finland without proper travel documents in an effort to destabilize its neighbor.
Interior Minister Mari Rantanen (Finns) said that her ministry was fast-tracking a proposal to limit border crossings, close border crossing points and centralize asylum applications.
According to Orpo, such measures can be implemented quickly if necessary.
"We can limit border traffic, close individual border stations or even all of them, or concentrate asylum applications in one place," Orpo said.
Yle has learned that the government is to hold an extraordinary session on Wednesday afternoon to make decisions regarding the situation on the eastern border.
Rantanen scheduled a press conference to discuss the issue at 5:30 pm on Wednesday, but shortly before 6 pm, the government announced that it had been canceled.
Russian president Vladimir Putin's press secretary Dmitry Peskov responded to the Finnish officials' comments at a press conference in Moscow on Wednesday.
"We deeply regret that the Finnish leadership has chosen to deliberately move away from what used to be good relations," the Kremlin spokesperson told reporters, as reported by AFP.
Relations between the two countries have been strained since Russia invaded Ukraine last year and Finland joined NATO last spring.
Unspecified "countermeasures" against Finland
Moscow has warned it would take unspecified "countermeasures" against Finland in response to its joining the alliance.
This autumn, Russia-based hacker groups have claimed responsibility for frequent denial-of-service attacks on Finnish websites. These often follow announcements that Russia sees as unfriendly, including developments regarding Finnish Nato activities and support for Ukraine.
The Finnish Border Guard has reported a clear rise in the number of asylum seekers, mostly from the Middle East and Africa, who have arrived at the border without proper documents since August.
While still small, the number of arrivals from Russia has jumped this week, according to the Finnish Border Guard.
On Wednesday, 66 asylum seekers had arrived by 3 pm, after 55 arrivals on Tuesday and 39 on Monday.
Finland last year adopted legislation that allows border authorities to exceptionally stop receiving asylum applications at certain crossing points if Finland becomes the target of mass immigration orchestrated by a foreign power.
On Tuesday, Yle reported on Arabic-language advertisements on Facebook and TikTok in recent days promising passage from Russia into Finland for a fee of some 4,500 US dollars. While Yle has not been able to verify the writers of the posts, they are apparently mostly from Iraq and Syria.
Last week Finland said it would no longer allow anyone to cross the border on bicycle, but Russian border authorities have continued to allow third-country nationals to do so.
Foreign Minister Elina Valtonen (NCP) brought up the border-crossing issue with EU colleagues at a meeting in Brussels on Monday.
"I wanted to highlight the situation at the border and also that Russia has previously employed similar tactics towards Finland and perhaps also along its other western borders," Valtonen told Yle.
Two years ago, Finland suggested it could close its eastern border following the apparently deliberate mass influx of asylum seekers from Russian ally Belarus into Poland.
Finland is building security fences along 200 kilometers of its 1,340-kilometre border with Russia, to be completed by 2026.
Related stories from around the North:
Norway: Border trouble not on agenda when FSB boss visited Norway, The Independent Barents Observer
Russia: Russia terminates cross-border agreement with Finland, The Independent Barents Observer