Swedish environmental groups disappointed by climate agreement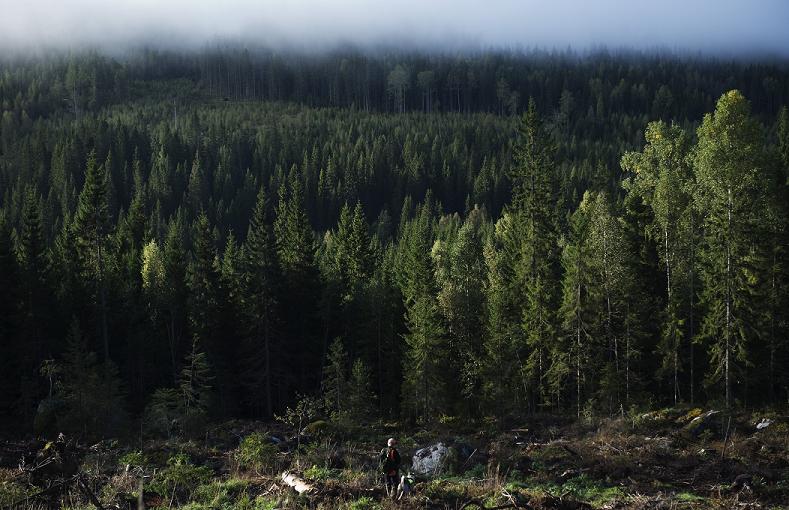 Swedish environmental groups are disappointed at the results of the UN climate change talks in Warsaw, which ended yesterday.
Speaking to Swedish Radio News, Svante Axelsson, general secretary of the Swedish environmental organisation Naturskyddsföreningen says: "I'm extremely disappointed, I think it is absurd that the world has together created chaos. We will all be the losers."
The meeting in Warsaw was meant to create the basis for a global climate change deal in Paris 2015, and the deal entails 190 signatory countries announcing nine months before the Paris meeting what their emission cuts will be. Svante Axelsson says that is too soon before Paris.
"Then there is a large risk that they don't manage to negotiate in time, and we have a similar chain of events as in Copenhagen. The most serious aspect is that they have taken away the phrase about binding decisions, so now they aren't planning to negotiate, but will just ask the countries to send in their figures like some kind of 'bring-your-own' party, where we won't see the kinds of emission cuts that climate researchers say we need", Axelsson says.
Martine Kruger from Swedish Greenpeace says not all countries have the same ambitions, which is problematic.
"They won't put what is needed to stop climate change on the table. Everyone is waiting for someone else to do what is needed to stop climate change without doing anything themselves," she told Swedish Radio.
Swedish environment minister Lena Ek says the time frame is not a problem, but the lack of binding targets is.
"What we in the EU think is bad is that it isn't clear, it isn't binding, and it is isn't spread around," she told Swedish news agency TT.
Related Links:
Minister: climate meeting unlikely to deliver, Radio Sweden
Climate conference in Warsaw an important step to summit in 2015, Radio Sweden