Another storm leaves people without power in Sweden's North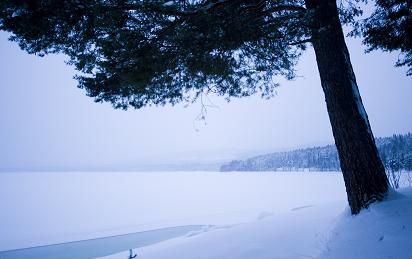 Another storm has come in over northern Sweden, where several thousand households are without electricity, Swedish Radio News reports.
Some 4,000 households in the provinces of Västerbotten, Norrbotten and Jämtland were without power early Wednesday evening, as a result of the latest storm.
In the mountains of southern Lapland, there were winds of up to 35 metres per second on Wednesday morning. But as the winds are still relatively local, the met office has only issued a grade one warning for the mountains from Dalarna in the south up to the far north.
The grade one warning is the milder form of warning, meaning that there may be problems is getting around, and that some disruption can be expected.
Related Link:
11,000 customers without power in Sweden's North, Radio Sweden
Black ice slows bus traffic in Sweden's Far North, Radio Sweden