Yukon, Canada government approves winter road to Arctic community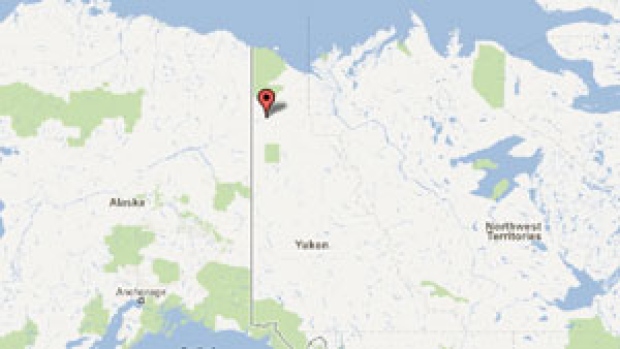 For the first time since 2004, the Arctic community of Old Crow will be connected to the rest of Canada's northwestern Yukon territory by a winter road.
The Yukon government department of Highways and Public Works and the Vuntut Gwitchin government will share the $700,000 cost to build the road. It will allow material and equipment to be trucked-in to the community.
"After the setbacks that we saw last winter due to weather, we are pleased to see this project come to fruition," said Vuntut Gwitchin Chief Joe Linklater, in a news release.
"It's just a matter of massing enough major projects in the community that it makes it worthwhile to bring a winter road in," Linklater told the CBC.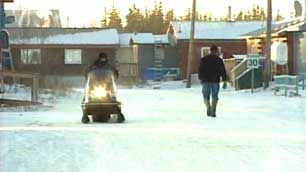 This year's projects include a new store, new houses, and a fuel tank farm. More projects, such as a community hall and daycare complex and a new arena, are on the horizon.
Old Crow is the northernmost community in Yukon, and the territory's only community that does not have road access.
Last winter, there wasn't enough snow to build a winter road. If the weather doesn't cooperate this year, there is money to fly-in the materials and equipment needed for the construction projects.
The winter road is scheduled to be ready for traffic by February 24. It should be open until March 17, weather permitting.
Related Links: 
Climate Change to Ravage Arctic Ice Roads, CBC News
VIDEO: Driving on the ice road in Canada's Northwest Territories, Eye on the Arctic