Finland: Varma & its Talvivaara holdings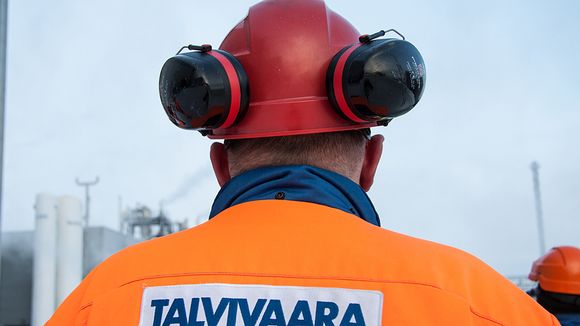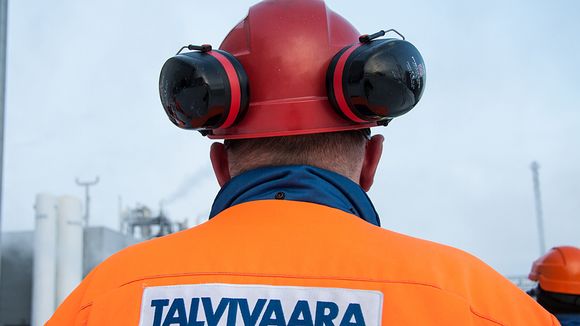 Finnish pension insurer Varma has further lessened its holdings in the beleagured Talvivaara mining company.
At the end of October Varma was still the third largest stakeholder, owning some 1.47 percent, yet as of November 30th, Varma could no longer be found in the list of Talvivaara's 100 largest shareholders.
For a long time the insurer's share in the Finnish nickel mining company had hovered around 8.5 percent. However, Varma has been steadily divesting itself of its stake in the mine.
According to fresh market information, the largest share in Talvivaara is owned by state-owned investment company Solidium, which has a 16.7 percent claim and the second largest shareholder is Talvivaara's CEO Pekka Perä, with a 6.54 percent share.
Share prices in the nickel mine rose by 71 percent last week after an Espoo Court ruled to accept its application for restructuring.
Related Link:
Talvivaara restructure snubbed by major zinc producer, Yle News