Finland: Talvivaara uranium license revoked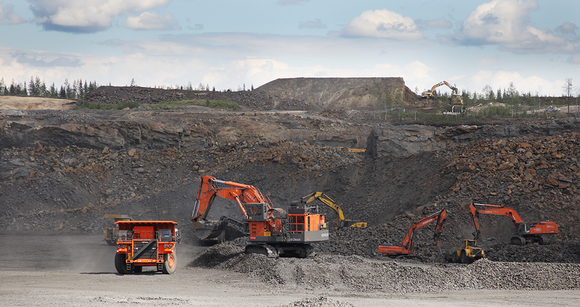 The Finnish government is set to reconsider Talvivaara's license to mine uranium, after the supreme administrative court revoked the permission granted just one year ago.
The license to mine uranium was granted on 1 March 2012, and the court ruled that so many changes had occurred within Talvivaara since then that the license was no longer valid. Re-organisation of the company is ongoing, so the court has sent the license back to the government for reconsideration.
Talvivaara applied for administration in mid-November, as the company's financial and environmental difficulties continued.
Government must now re-evaluate the security, economic and environmental implications of allowing Talvivaara to continue mining uranium. The firm's license to extract the element is currently under consideration by the North Finland regional administration board.
Related Link:
Finland: Varma & its Talvivaara holdings, Yle News