Warmer weather and hazardous roads in Finland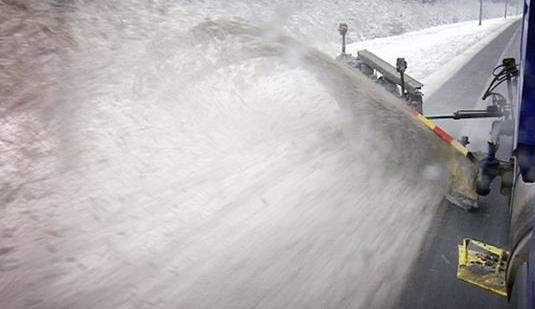 A snow front moving across Finland on Tuesday is expected to bring warmer temperatures, with readings in the far north possibly shooting up by 40 degrees or more.
Warmer temperatures are in store by Wednesday when thermometers are forecast to display above-freezing figures nationwide.
According to Yle News Finland meteorologist Joonas Koskela, in some areas of the Far North, temperatures will rise by as much as 40 degrees within a matter of days.
On Monday morning, a temperature of -39.7 degrees Celsius was recorded in Sodankylä, Finnish Lapland. Similar temperatures have been seen in Muonio and Kittilä.
On Wednesday, the forecast is for temperatures of +2 to +3 degrees in the north and +1 to +4 degrees in southern regions.
Snow and sleet are also forecast for nearly all areas.
According to the Finnish Meteorological Institute, driving conditions will be poor, beginning early Tuesday in the west, North Ostrobothnia and Lapland and also in eastern areas and Kainuu later in the day.