Trains cancelled as northern Sweden braces for storm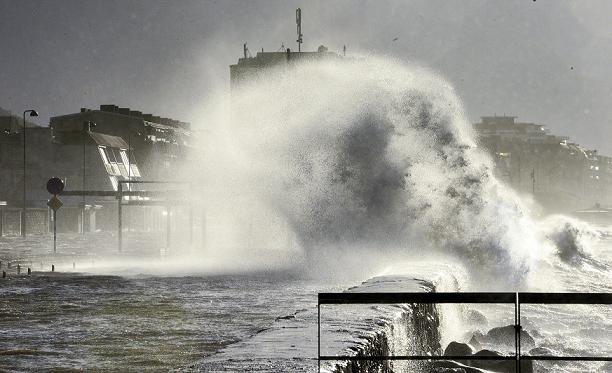 Many trains heading to Sweden's North have been cancelled in preparation for yet another winter storm that is expected to hit Thursday evening, Swedish Radio News reports.
Another class 3 warning has been issued for a winter storm that is rapidly approaching northern Sweden. The Swedish Transport Administration has decided to cancel trains between  the municipalities of Sundsvall in the northeast and Östersund in the northwest in preparation for the storm.
Sweden's Hydrological and Meteorological Institute, SMHI, says that the storm will be most powerful in the far north where hurricane strength winds are expected. The storm is however expected to pass rather quickly with calmer winds already in the morning.