Protest Sweden's groundwater say scientists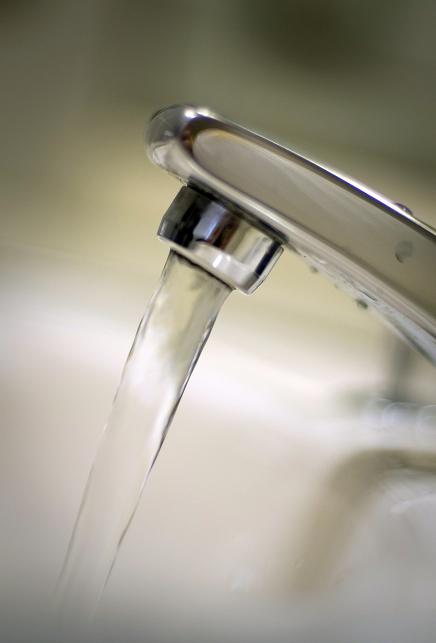 Sweden must do a better job at protecting its groundwater to ensure a future supply of drinking water, since tests show a third of samples contaminated with pesticides, according to nine scientists and experts.
Writing an op-ed in Thursday's edition of Swedish newspaper Dagens Nyheter, the scientists stated that Sweden lags behind many of its European neighbors in terms of monitoring and mapping groundwater resources. Only 14 percent of the country's groundwater sources are monitored, while Denmark conducts extensive surveillance and every year shuts down 100 sources of water due to elevated levels of pollutants.
The group wrote that Sweden must act now to protect the nation's water supply for future generations.
"Otherwise we have no idea what we're going to drink in the future. We have no control over what the situation is, and therein lies the big problem," one of the authors, Charlotte Sparrenbom of Lund University, told Swedish news agency TT.
Related Link:
Swedish municipality indicted for dirty water, Radio Sweden
No drinking water in Alaska town since March, Alaska Dispatch