Feature Interview: Alaskan artist Nicholas Galanin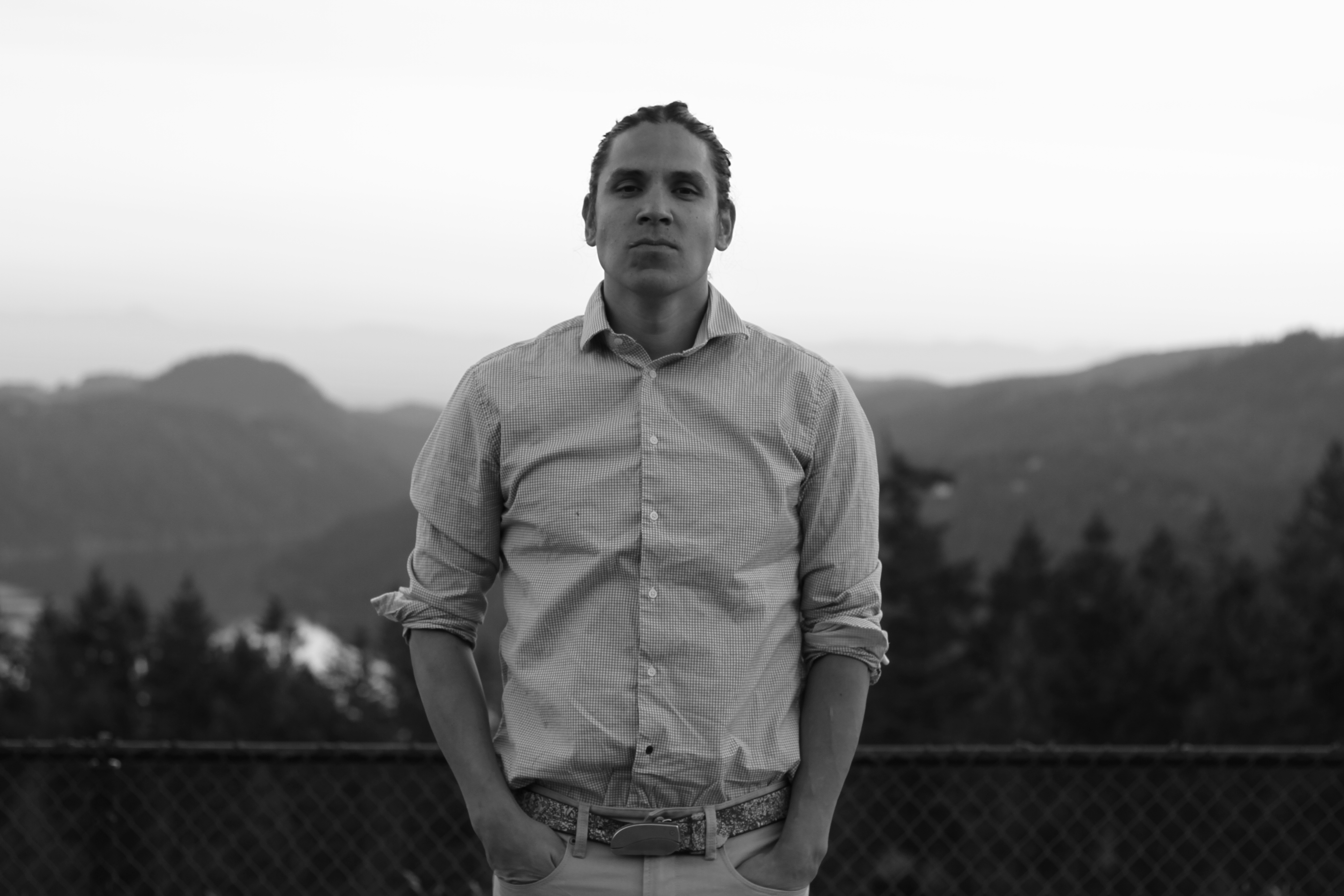 The Canadian exhibition, Beat Nation: Art, Hip Hop and Aboriginal Culture, winds up its three-month run at the Musée d'art contemporain de Montréal, (Montreal Museum of Contemporary Art), this weekend.
The show featured works by indigenous artists working in everything from painting and drawing to sculpture and installation – all inspired by hip-hop and urban culture.
Expectations around aboriginal art often skew towards  so-called 'traditional' themes and mediums.
But Curator and Secwepemc artist Tania Willard said she hoped Beat Nation would get people to rethink how they view contemporary indigenous works.
"I don't want people to see this as a break with tradition, but as a continuation of the innovation and adaptation that our ancestors have always done," she said on Beat Nation's opening day.
The show had a particularly strong showing from Arctic and northern-based artists.
In October, we brought you an interview with Canadian Inuk artist Mark Igloliorte on his participation in the exhibition.
Related Links: