Weak sales of electric cars and hybrids in Sweden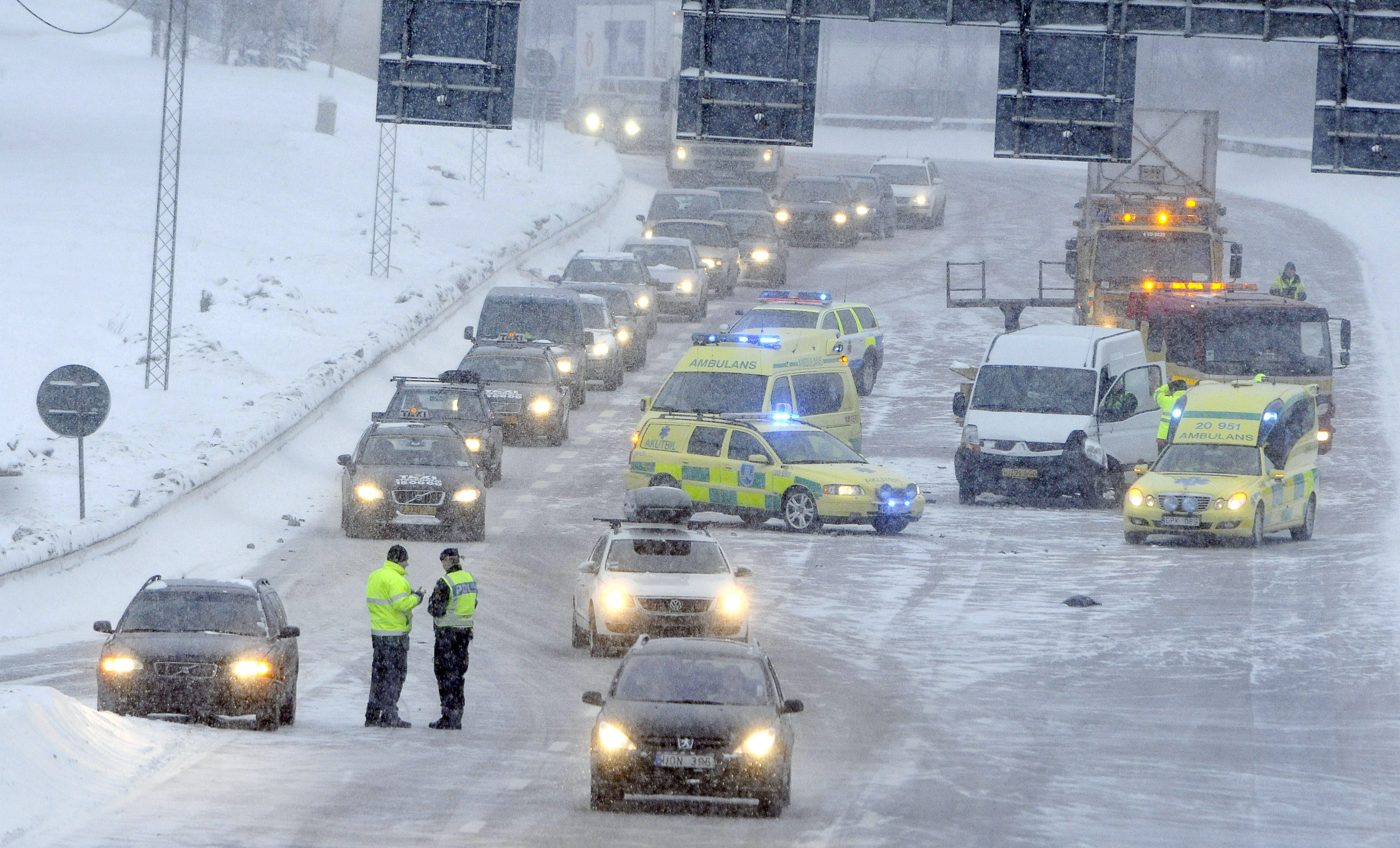 Just 1,500 new electric and hybrids vehicles were sold last year in Sweden, a fraction of the total number of new car registrations in 2013.
The low numbers reveal that the new technology and its higher prices still have a way to go before consumers will gear up to buy an electric vehicle, says Anders Norén of the Swedish car industry organisation Bil Sweden.
"Not surprisingly, it takes a long time with new technology. It's about bringing down the price of electric cars and for them to have longer range," he told Swedish Radio News. "But we will see continued development."
According to Bil Sweden, almost 270,000 vehicles were sold in 2013, and some 5,000 more are expected to be sold on top that this year. The organization is also predicting an increase in sales of electric vehicles, they are expecting sales to climb to 4,500 cars in 2014.
Related Links:
Finland: Radical road tax changes proposed, Yle News
Sweden: Can Sweden shift to fossil-free cars by 2030?, Radio Sweden