Berry pickers in Sweden's North win pay-out after protests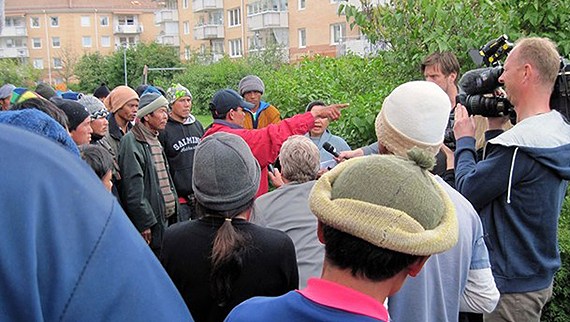 Hundreds of berry pickers from Thailand who staged a long protest in Umeå, a town in northeast Sweden, over unpaid wages last summer have won their fight for compensation from the staffing company that hired them.
The 200 berry pickers went without wages in the summer but are now to be paid the equivalent of 5 to 10 months' salary for a labourer in Thailand by a Thai employment agency.
Berry picker Somsak Samoesap said to Swedish Television News SVT that the wages should be paid on the 20th of january, but he would not celebrate until he sees the money.