Snowy owls flocking farther south in Canada, U.S.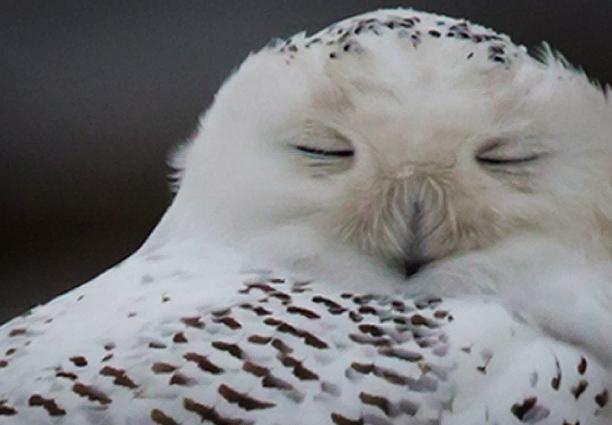 Snowy owls are flocking from Canada's Arctic to as far south as Florida.
Although the birds do fly south for the winter, they normally don't make it past the Great Lakes region in large numbers.
In Canada, the birds have been spotted as far south as Windsor, Ont., as far east as New Brunswick and as far west as the shore of Boundary Bay in Delta, B.C.
Windsor International Airport officials caught and relocated seven snowy owls in December.
Thirty were spotted in New Brunswick in December.
A snowy owl was spotted at Little Talbot Island State Park last week in Jacksonville, Fla. It marked only the third confirmed sighting of a snowy owl in Florida.
The Port Authority of New York and New Jersey says that over a two-week span in early December, five planes at John F. Kennedy International, Newark Liberty International and LaGuardia airports have struck snowy owls.
The large birds are a hazard to aircraft.
In Windsor, airport authorities capture the birds, tag them and then release them at least 50 km away from the airport.
Related Links:
Canada:Ptarmigan, gyrfalcon numbers drop in Canada's Yukon: study, CBC News
Finland:Mild winter puts bird migration on hold in Finland, Yle News
Norway: When birds take to oil rigs, Eye on the Arctic
Sweden: Study finds bird declines in mountains of Finland, Sweden and Norway, Alaska Dispatch
United States:Hundreds of dead seabirds wash ashore on Alaska island in Bering Sea, Alaska Dispatch