Petition to change TV stereotypes of Arctic life on children's TV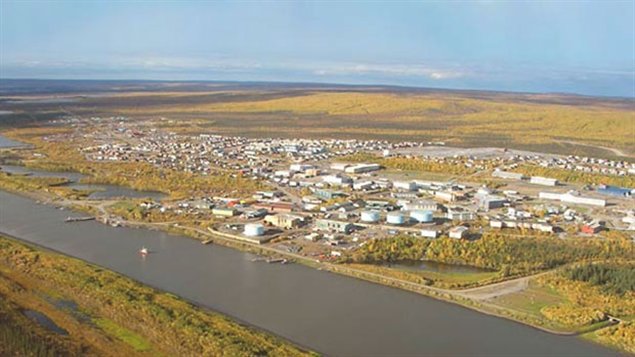 A former resident of Canada's high Arctic has launched a petition against inaccurate portrayals of the far north.
Skye Greenwood and family now live in British Columbia, but her daughter was born in Kugluktuk in the Northwest Territories and has Inuit heritage from her father.
She says she wants her young daughter to know about the far north and she and her husband try to do that. However, the toddler likes to watch children's tv cartoons and too often these shows portray the Arctic as a perpetual land of ice and snow with stereotyped Inuit.
She says they never show the rich tundra life of summer
Greenwood also notes the programmes sometimes show penguins in the Arctic, even though they are native only to Antarctica.
She says occasional use of the word "eskimo" is also deemed derogatory by some Inuit.
Greenwood has launched on online petition asking the tv shows to learn about the north and portray it more accurately