Yukon Quest Alaska official hopes to patch things up and bring back cross-border race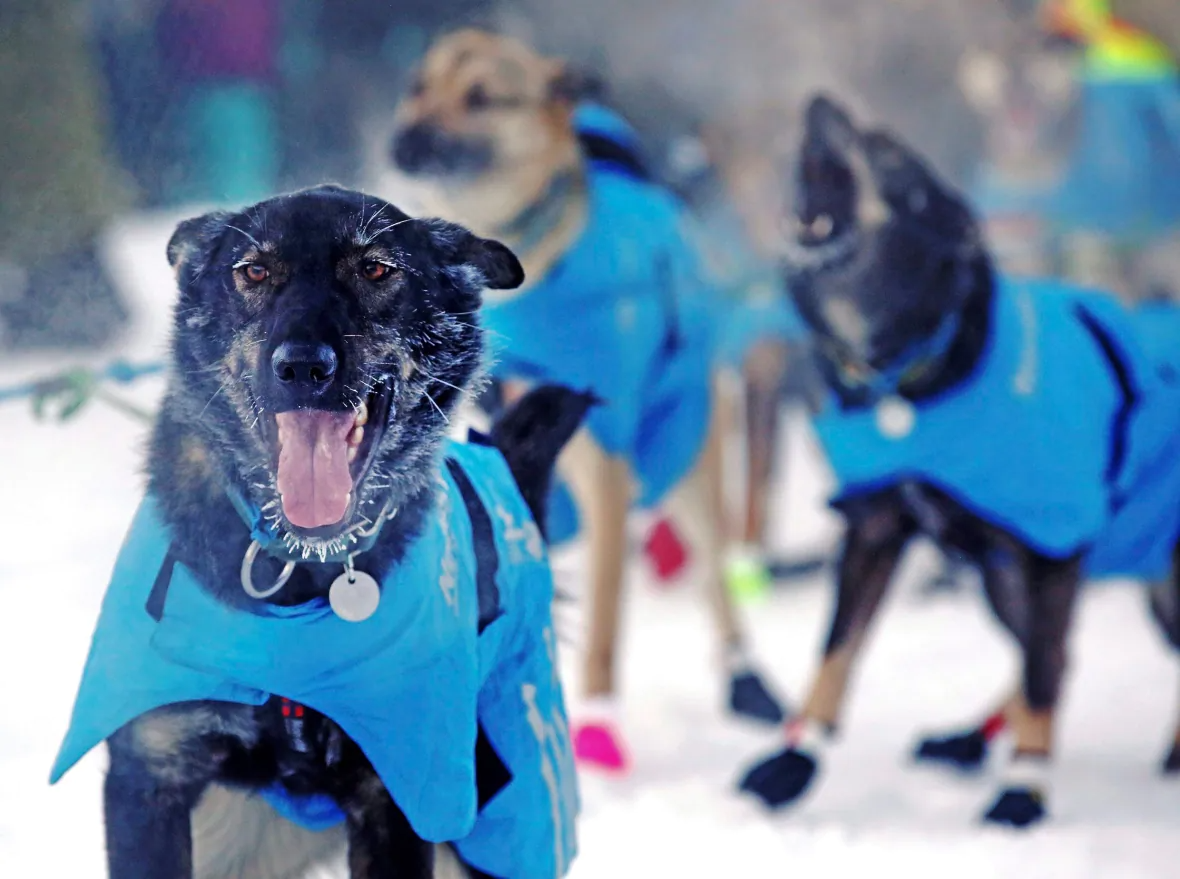 Famed 1,600-kilometre race not happening this year after international dispute over rules
The new executive director of the Yukon Quest sled dog race in Alaska says she's hopeful things can be patched up with her counterparts in Yukon, and that the famed 1,600-kilometre cross-border race can one day be staged again.
Earlier this year, after a nearly 40-year union, the race's two governing boards — one in Alaska, one in Yukon — said they will no longer work with each other, meaning the race would no longer cross the border between the two countries.
Each board then set about planning shorter races on their own side of the border. Those will all happen next month.
Cathy Dimon, who took over as executive director of the Yukon Quest in Alaska in the summer, says she wants to somehow bring back the long, cross-border race. It was too late to make it happen this year, she says, but she's hopeful that something can be worked out after that.
"I have followed the race for the 30 years I have been in Alaska," Dimon said on Wednesday.
"There is nothing I want more than to see us to get back with Canada and do the 1000-mile race… I don't know what that's gonna take, but I want to try to foster that."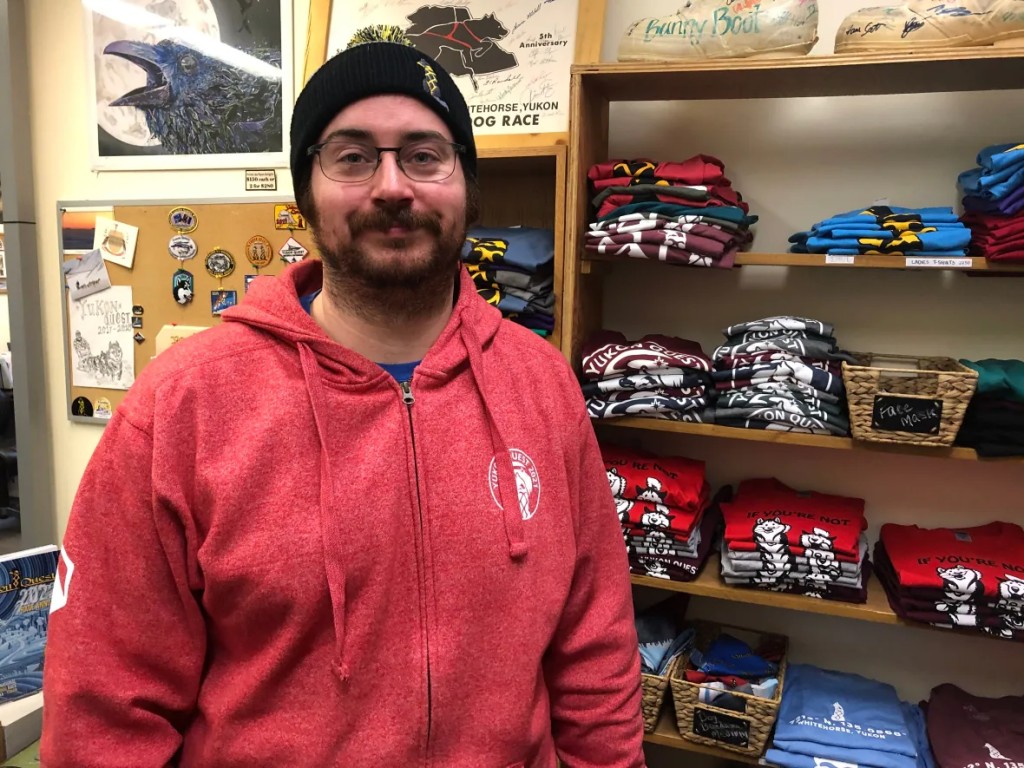 The dispute between the two governing boards last winter seemed to centre on the rules for the grueling race, specifically around the number of mandatory rest stops and vet checks on the trail. The Canadians were pushing for more rest for the dog teams and an additional vet check. The Americans were resistant.
Then in a news release last spring, the Alaska board announced the split, saying rule changes proposed by the Yukon race board "would have irreparably altered the fundamental principles on which the Yukon Quest was founded."
John Hopkins-Hill, operations manager for the Yukon Quest in Canada, said at the time that his organization was effectively blindsided by the announcement from Alaska. But he also acknowledged that the two organizations could no longer work together because "trust broke down."
But speaking to CBC on Wednesday, Hopkins-Hill said he was pleased to hear that Dimon was open to somehow working together again.
3 events each this year
In the meantime, both organizations are gearing up for this year's events, now just a month away.
In Yukon, there will be three separate races this year, with the longest being a 450-mile (724-kilometre) race from Whitehorse to Dawson City. As of this week, seven mushers were signed up for the race.
There will also be two shorter events — a 250-mile (402-kilometre) race to Pelly Crossing, and a 100-mile (161-kilometre) race to Braeburn. The short race is intended to be a sort of entry-level event for less-experienced mushers.
"The only way to sort of help keep the sport alive is to encourage folks to get into the sport, and the entry level for mushing is not 1000-mile racing, it's closer to 100-mile," Hopkins-Hill said.
The Yukon races start Feb. 11 from Shipyards Park in Whitehorse.
In Alaska, there are also three races this year — a 550-mile from Fairbanks to Tok, a 300-mile from Fairbanks to Central via Circle City, and an 80-mile from Fairbanks to Two Rivers and back. Those events all begin on Feb. 4.