Four-wheel drives risk Swedish climate goals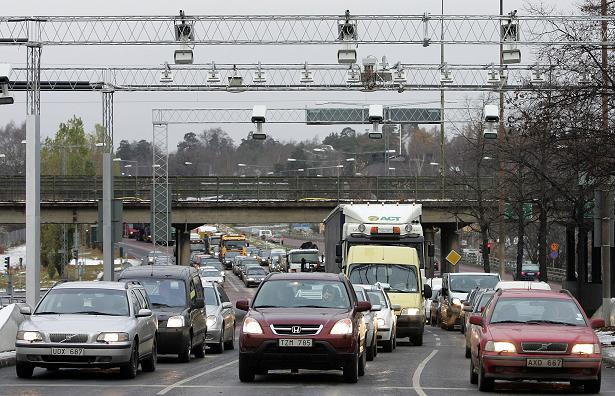 Increased sales of four-wheel drive vehicles is threatening Sweden from reaching its envrionmental goals for automobiles, according to the Swedish Transport Administration.
According to the Transport Administration the number of four-wheel drive cars on the roads is increasing.
"Never before have we seen such a clear increase of four-wheel drive," says Håkan Johansson, national coordinator for climate issues at the Swedish Transport Administration.
Forty percent percent of the new cars sold had four-wheel drive last year, according to the Transport Administration. In 2013, four-wheel drive vehicles accounted for 29 percent if all cars.
Four-wheel drive vehicles have higher carbon emissions and generally burn more petrol than do smaller and lighter vehicles, says Håkan Johansson.
The average carbon dioxide emissions of new cars was 136 grams per kilometer. The goal is for Sweden to reach 130 grams in 2015.
Related Links:
Finland:Historic transportation shift in Helsinki, Finland, Yle News
Sweden:Weak sales of electric cars and hybrids in Sweden, Radio Sweden